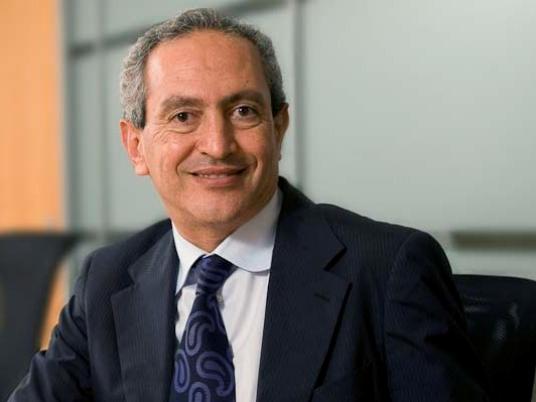 Shares in Egypt's Orascom Construction (OC) may rise as they start trading on NASDAQ Dubai on Monday after the company secured solid demand for its $185 million public offer.
OC sold 11 percent of its shares in the offer at a price of 108.71 pounds ($14.25) per share, and secured a dual listing on the Egyptian stock market and NASDAQ Dubai.
Trading in Dubai will start on Monday; the company has said trading in Cairo is expected to start between Monday and Wednesday this week, but it has not yet specified an exact date.
Brokerage Mubasher has set its target price for the stock at 134.75 pounds or $17.70, a 24 percent upside to the IPO price, using a slightly different exchange rate for the conversion into dollars.
"Securing vast contracts in the Middle East and North Africa region, particularly in Egypt, which is currently adopting mega projects, could accelerate OC's recovery and improve its profitability margins," it said.
"However, exposures to political instability in Egypt and low-margin contracts in the US are key risks," it added.
Egypt's government plans to present projects worth tens of billions of dollars at an investment summit this week. Among those, according to Egyptian media, is a plan to build a new $80 billion capital city from scratch.
OC, an engineering and building business controlled by Egypt's prominent Sawiris family, was once the biggest blue-chip stock on the Egyptian exchange. However, it effectively pulled out of the bourse in 2013 when another Sawiris company, Amsterdam-listed OCI NV, bought out the vast majority of its shares, leaving only a tiny free float in Cairo.
NASDAQ Dubai is the smaller of the emirate's two stock exchanges. Its latest listing was that of real estate investment trust Emirates REIT last year; the stock rose shortly after listing but has since suffered in the region-wide sell-off driven by oil's plunge.
Trading in Gulf bourses generally looks likely to be subdued on Monday, with oil prices soft and foreign equity markets under pressure because of expectations for a U.S. interest rate hike this summer.
However, Saudi Arabia may keep a relatively firm tone after Sunday's positive technical signal. The index rose 0.7 percent to 9,579 points in active trade, breaking resistance on the February peak of 9,544 points; it faces stronger resistance on its 200-day average, now at 9,664 points. Any break would suggest the market's longer-term uptrend might be resuming.