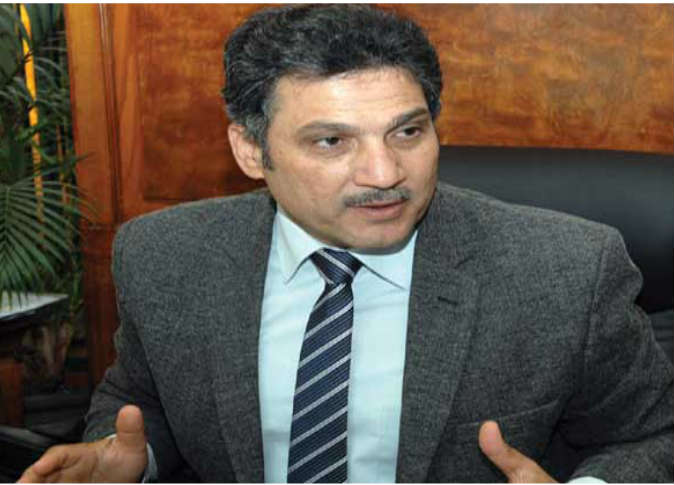 Water Resources and Irrigation Minister Hossam Maghazi has said that the ninth meeting on the Renaissance Dam to be held in Cairo on Saturday will resolve differences between the consulting firms that are conducting the feasibility studies.
The aim is to complete the studies within 11 months in order to assess the impact of the dam on the quotas of the downstream countries, as well as determine the social and economic ramifications on Egypt, Sudan and Ethiopia.
"The three parties are keen to study all options," he said. "But Egypt's Nile water quota is indisputable."
The minister explained that the population growth in Egypt has produced a deficit in water needs of 24 billion cubic meters per year, prompting the government to re-use agricultural drainage water and implement projects for wastewater treatment.
"Water is an axis of cooperation and not dispute," Maghazi said. "It can help with joint projects in agriculture, tourism and river transport."
Edited translation from Al-Masry Al-Youm