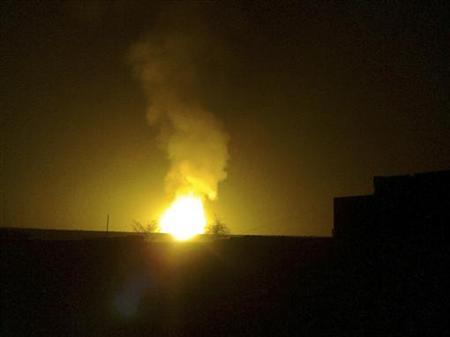 Egypt's Mufti Shawki Allam strongly condemned the terrorist attack that targeted a Catholic church in the Yemeni city of Aden.
In a statement issued on Wednesday, Allam said that attacking churches via demolishing or bombing them or intimidating worshipers is all prohibited by Islam.
He further warned the Yemenis from sectarian sedition spread by extremists, urging them to unite so as to uproot terrorism.