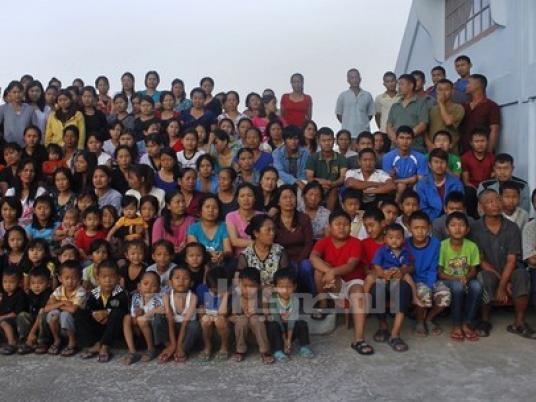 Orascom Holding Group Chairman and business tycoon Samih Sawiris criticized the investment climate in Egypt describing it as the "worst in the Arab world".
He attributed this to the unclear future of the Egyptian pound's exchange rate.
Sawiris told Daily News Egypt that the unclear vision toward the exchange rate of the Egyptian pound makes it difficult for investors to calculate their possible profit.
Floating the Egyptian pound has become essential to determining its true value, attracting investors and reducing unemployment rates, he added.
Egypt needs a working group to protect the interests of poor citizens from the consequences of floating the pound, which will lead to high inflation, he said, adding that the government should protect the middle class from collapse in the face of rising prices through the establishment of a joint plan between the Finance Ministry and the CBE.
The plan should include an increase in the salaries of the low-income class, he mentioned.
The Egyptian economy needs US$7 billion this year to overcome the dollar shortage crisis, according to Sawiris, adding that this requires the revival of tourism to increase dollar revenues.
Sawiris said there will be no need to sell the dollar on the black market after the pound floats because the value of the dollar will be the same whether in banks or informal markets.
Orascom is currently reviewing with representatives of eight branches in foreign countries to decide on its investment plans, he said.
"If I follow the aspirations of every president, I will become bankrupt," Sawiris said.
Edited translation from Al-Masry Al-Youm