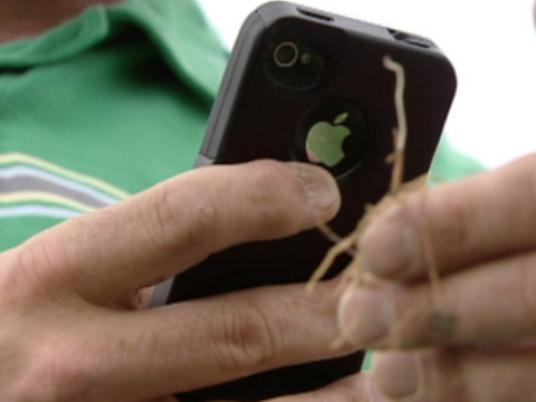 Egypt's Global Telecom Holding reported a net loss of US$158 milion in the 3rd quarter 2014 compared with a net profit of US$46.1 million during the same quarter in 2013 and a net loss of US$178 million in the second quarter of 2014.
"The company's bottom line was impacted by US$32.9 million in FX losses, US$182million in higher finance expenses and US$36.3 million in impairments of sold assets in the Central African Republic and Burundi," said HC Securities & Investment in research note.
Revenue for the quarter shrank 3.6 percent y-o-y and 3.9 percent q-o-q to US$830 million, pressured by weak performances from Mobilink nd Djezzy owing to a challenging regulatory environment that led to a slowdown in customer-base growth in Pakistan and other operators in launching 3G services in Algeria in December 2013 ahead of Djezzy in July 2014, HC explained.
Global Telecom operates its networks in Algeria (Djezzy), Pakistan (Mobilink), Bangladesh (Banglalink) and has an indirect equity shareholding in Globalive Wireless Canada (WIND Mobile), with more than 90 million customers.
In addition, it has an indirect equity ownership in Telecel Zimbabwe (Zimbabwe) and through its subsidiary Telecel Globe.
GTH also operates in Burundi and the Central African Republic.
The company is a member of the VimpelCom Group, one of the world's largest mobile telecommunications providers in terms of the number of customers.