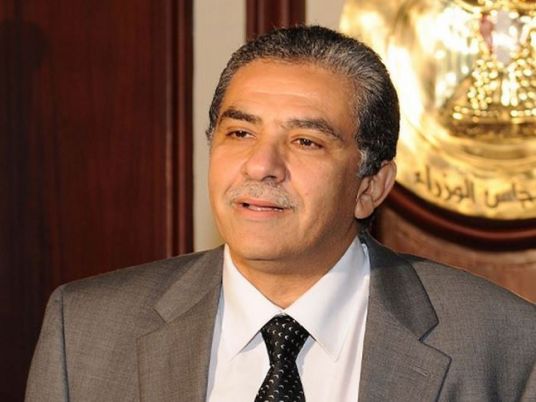 The Environment Ministry is looking to boost river transport up to 25 percent by establishing infrastructure and limiting negative and environmental impacts of transferring merchandise via the Nile river, according to Minister Khaled Fahmy.
In remarks on Tuesday on the sidelines of a meeting with the ministers of irrigation and transportation, Fahmy said that all countries use their waterways for efficient transportation. He said, however, that citizens in Egypt fear new usages, although the ministry does not have any fears.
The minister concluded by saying that river transportation in Egypt does not exceed 0.5 percent of the total transportation rate.
He added that his ministry is studying the possibility of transporting passengers or products via the Nile.
Edited translation from Al-Masry Al-Youm