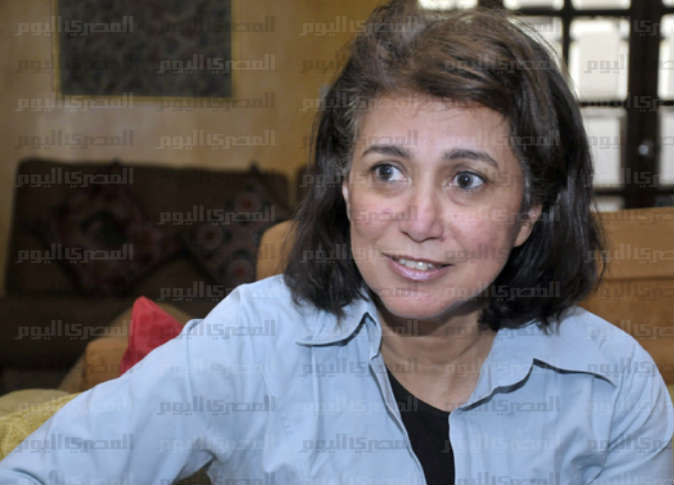 Dostor Party's supreme body accepted on Saturday the resignation of the party's head Hala Shukrallah,
In a meeting, the body also assigned Tamer Gomaa to run the party until a new leader is elected.
The body said the measures issued in the past few weeks will be reconsidered after the resignation of Shukrallah in order to hold new internal elections.
Meanwhile, the body accepted Khaled Dawood's resignation as the party's spokesman.
The liberal party was launched in 2012 by Mohammad ElBaradei and a group of Egyptian intellectuals and activists