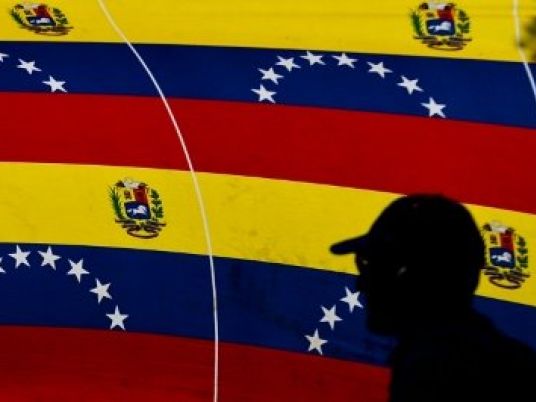 Egypt's outstanding arrears to foreign oil companies rose to US$3.2 billion at the end of March from $3 billion at the end of December, an official at the ministry of petroleum told Reuters on Wednesday.
The ministry had said last September that Egypt aimed to reduce the arrears owed to foreign oil companies to $2.5 billion by the end of 2015 and to pay them off completely by the end of 2016.
On the stock market, a rebound in oil prices helped lift Saudi Arabia in early trade on Wednesday while Egypt edged up in thin volume.
Riyadh's index was up 0.7 percent as the petrochemical sector recovered from the previous day's losses and rose 1.6 percent. Advanced Petrochemical added 2.0 percent, adding to a 1.0 percent gain on Tuesday, when it announced a 62.9 percent jump in first-quarter profit.
The telecommunications sector was another top gainer, with Zain KSA and Etihad Etisalat (Mobily) up 1.1 and 3.4 percent respectively.
Two blue-chip lenders, National Commercial Bank and Riyad Bank, dropped 1.0 and 1.8 percent respectively as both shares went ex-dividend. But other banks rose broadly in line with the market.
Riyad Capital published a note on Tuesday saying that despite challenges facing the sector — sluggish loan growth and pressure on deposits, especially from an outflow of state funds and the increasing cost of money — banks under its coverage, including Samba Group and Saudi British Bank , were still rated "buys".
"Overall, we believe loan demand remains strong but banks may be hesitant to increase exposure to small and medium-sized corporates," added the note. Samba was down 1.0 percent while Saudi British Bank was up 0.7 percent.
Investors in the region generally are cautious ahead of first-quarter earnings season and oil producers' meeting in Doha on April 17, which will discuss a proposed output freeze to prop up crude prices.
"Fund managers and long-term investors are eyeing the key meeting of top oil producers in Doha before rebalancing their portfolios," said Sebastien Henin, head of asset management at Dubai-based The National Investor.
In Egypt, the main index edged up 0.4 percent, with Commercial International Bank and Global Telecom Holding each up 1.2 percent.
But Qalaa Holdings fell 1.8 percent as investors booked profits in the investment firm's shares, which had risen 29 percent since the devaluation of the Egyptian pound on March 14.