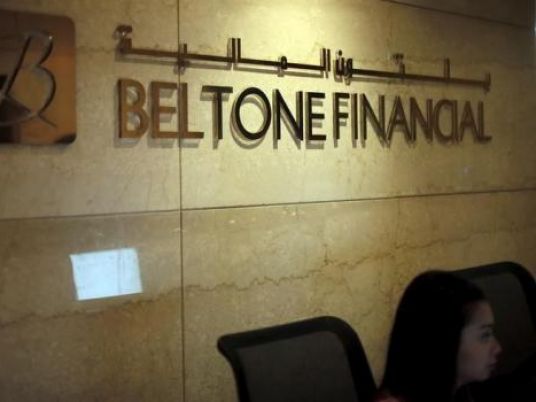 Egypt's Commercial International Bank (CIB) has dropped plans to sell its investment bank CI Capital to Beltone Financial after failing to win regulatory approval, sources told Reuters on Thursday.
In February CIB signed a deal to sell CI Capital to Beltone, a unit of billionaire Naguib Sawiris's Orascom Telecom Media and Technology Holding, for 924 million Egyptian pounds ($104 million).
Naguib Sawiris said at the time he planned to merge CI Capital with Beltone Financial, which OTMT bought last year, to create one of Egypt's largest investment firms. But the deal has hit a series of delays.
The Egyptian Financial Supervisory Authority said in April that the acquisition was delayed pending the resolution of a court case and other issues.
Sawiris's bid for CI Capital was also challenged in February when a unit of the state-owned National Bank of Egypt made a counter offer. It later withdrew.
Sawiris said in March the deal was being held up by national security concerns and criticised the state for meddling in business, saying this would discourage investors.
There was no immediate comment from EFSA or the companies involved on the failure of the deal.