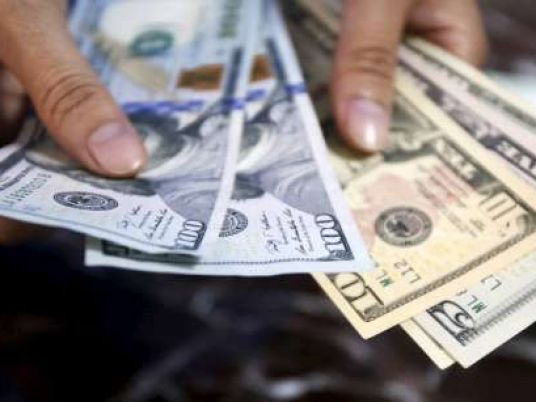 Egypt's central bank sold US$118.7 million at its regular rate of 8.78 to the dollar at Tuesday's sale.
Egypt's pound strengthened on the black market, traders quoting rates of 10.40/10.50 to the dollar, after it had sharply weakened in the past couple of weeks, hitting around 11.50 Egyptian pounds to the dollar.
The United Arab Emirates has allocated $4 billion to Egypt, half of it in investment and half as a central bank deposit to support cash reserves, the UAE state news agency WAM reported last week.
Egypt, which relies heavily on imports, has been facing a dollar shortage since the popular uprising in 2011 drove away tourists and foreign investors, major sources of hard currency.
In an attempt to close the gap between official and black market rates, the central bank devalued to 8.85 per dollar from 7.7301 last month, while announcing a more flexible exchange rate policy. It later strengthened the pound to 8.78 per dollar, where it has remained since.
The central bank has sought to crack down on black market trading, meeting with bureaus to push them to sell closer to the official rate and revoking some licences over the issue.
Egypt's public prosecutor is investigating several bureaus accused by the central bank of hoarding dollars, judicial sources have said.