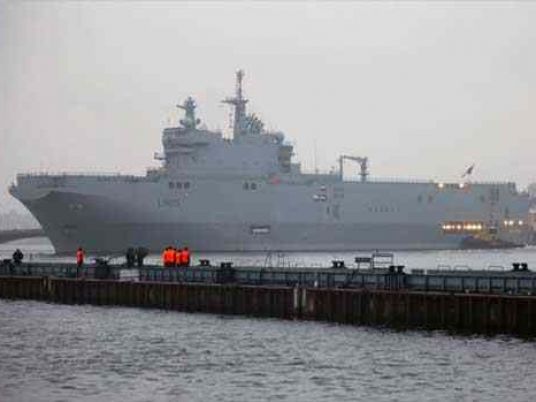 Egypt's arms imports witnessed a "steep rise" in 2015, making the total surge in purchases between 2011-2015 37 percent, according to a report by the Stockholm International Peace Research Institute (SIPRI).
"Arms imports by Egypt grew by 37 percent between 2006–10 and 2011–15," according to the SIPRI report.
The SIPRI report did not, however, calculate the high amount Egypt paid for those imports. Observers totaled last year's purchases to amount to LE81 billion.
Imports by Middle Eastern countries rose by 61 percent during the same period, according to SIPRI.
Egypt came third among the largest importers of French arms with 9.5 percent, preceded by Morocco and China.
The United States remains the world's top exporter of arms with 29 percent of world sales, the report's statistics show.