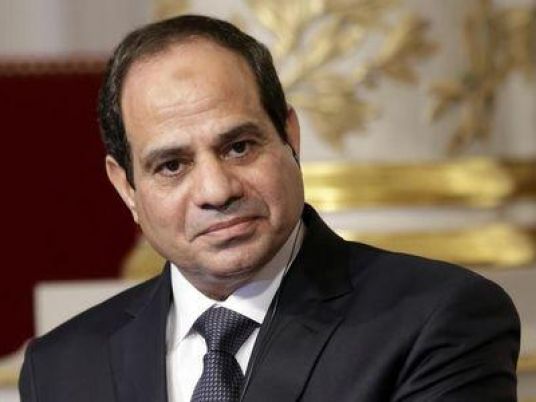 Egypt's president says the need for a joint Arab military force is growing every day as the region is faced with the threat of Islamic militancy.
President Abdel-Fattah al-Sisi also says in a television address broadcast Sunday that Egypt's military has no interest in invading or attacking other nations, but will defend Egypt as well as the region "if required and in coordination with our Arab brothers."
A soldier-turned-politician, the Egyptian leader says both Jordan and the United Arab Emirates have offered to dispatch troops to aid Egypt following last week's beheading in Libya of 21 Egyptian Coptic Christians by Islamic State militants.
Egyptian warplanes struck Islamic State positions in the eastern Libyan city of Darna just hours after the release last Sunday of a video showing the beheadings.