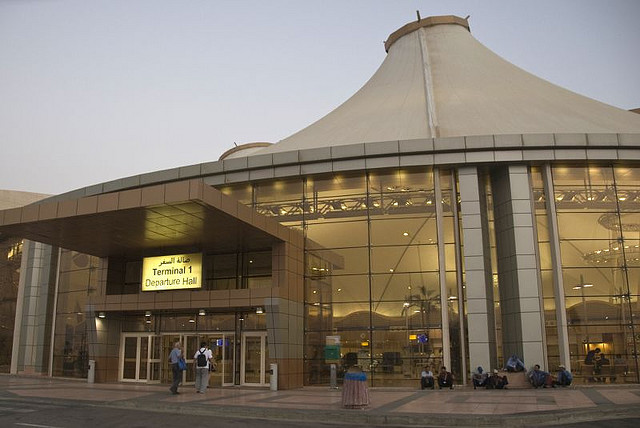 Russian deputy prime minister, Arkady Dvorkovic, stated on Sunday, that his country is waiting to hear from Egypt in regards to airport security protocol and the resumption of flights between the two countries.
It is necessary to conclude on an agreement for dealing with all security concerns in Egyptian airports before flights resume, Dvorkovic explained at the Science and Technology in Society (STS) forum in Japan.
Russian Transport Minister, Maxim Sokolov, pointed out that senior-level officials in the two countries are began discussing the terms of the airport security protocol after Egypt announced its readiness to sign it.
According to former statements by Russian president Vladimir Putin, Russia anticipates that Egypt will deal with all security concerns in Egyptian airports quickly.
Russia suspended flights to Egypt in 2015, following a bomb explosion on a Russian Metrojet Airbus (A321), orchestrated by Islamic State (IS) affiliated Sinai Province, while flying over Wassat Sinai, resulting in the death of 224 passengers and the air crew.
Edited Translation from Al-Masry Al-Youm