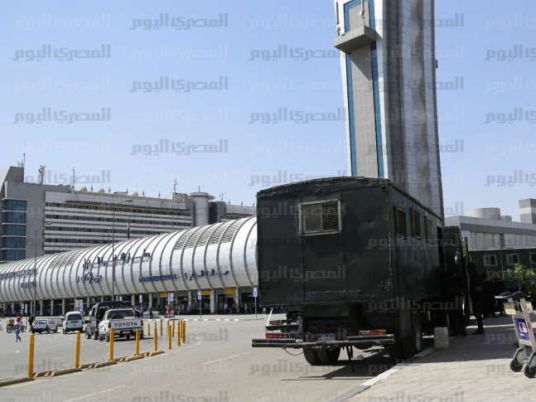 The body of an Italian student who was found dead by a roadside in Cairo has been returned to Rome, Egyptian state news agency MENA reported on Saturday quoting Egyptian officials at Cairo airport.
Giulio Regeni was found dead on Wednesday having gone missing on Jan. 25. The 28-year-old graduate student's body was found half naked by the roadside with cigarette burns and other signs of torture, a senior Egyptian prosecutor said.
Regeni, who disappeared on the fifth anniversary of the uprising that ended Hosni Mubarak's 30-year rule, was a Cambridge University doctoral student. His body was found at the start of the main road between Cairo and Alexandria.