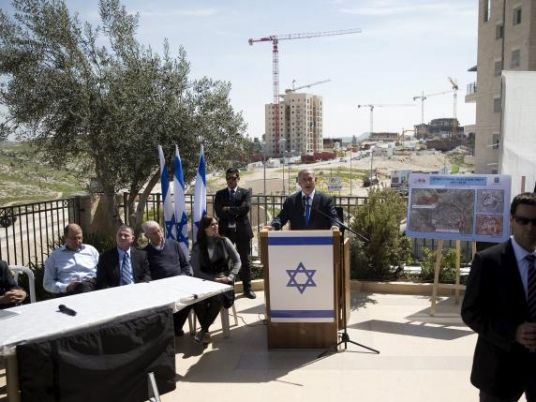 On Sunday, the Egyptian Foreign Ministry issued a statement on its official page on the social networking website Facebook, in which it said that it requested information from the Israeli government about historical facts that occurred in the 1967 war, after Israeli media reported a mass grave for unidentified Egyptian soldiers, spokesperson for the Foreign Ministry, Ambassador Ahmed Hafez, stated.
The Egyptian embassy in Tel Aviv has been assigned to communicate with the Israeli authorities to investigate the truth of what is being circulated in Israeli media about a mass grave for Egyptian soldiers.
In a recent report, the Israeli newspaper Haaretz said that there is a mass grave containing 80 Egyptian soldiers, 20 of whom were burnt. The Israeli forces dug a 20-meter-long cemetery and buried the soldiers' bodies without placing tombstones on their graves or investigating any information to infer their identities.
The Israeli writer Yossi Melman also published tweets about the Egyptian battalion, which included about 100 soldiers, who clashed with Israeli forces in the Nahshon settlement in the occupied West Bank.
Edited translation from Al- Masry Al-Youm