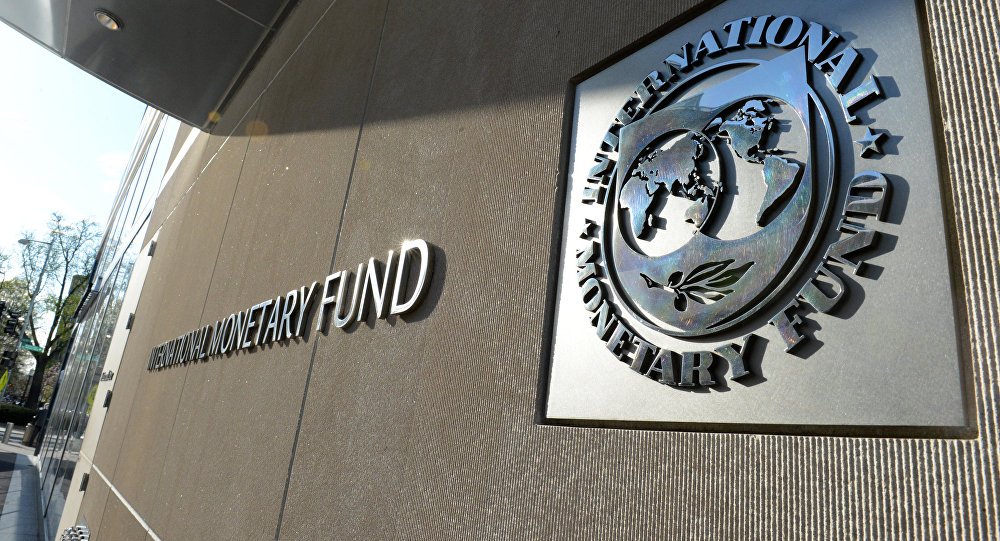 The Egyptian government and the Central Bank of Egypt have requested a new financial package from the International Monetary Fund (IMF), according to the Rapid Funding Tool program and the Stand-By Arrangement program, to enhance the state's to counter the coronavirus pandemic.
An Egyptian Cabinet press release said that discussions with IMF on this request have entered an advanced stage.
This pre-emptive step follows the success of the economic reform program and comes about in order to maintain the continued gains achieved by Egypt's economy, in light of these exceptional worldwide circumstances.
The statement explained that the IMF's support is important in these current times to help maintain the Egyptian economy's stability, and to hedge against any negative impacts that would stunt the economy's ability to recover and return to growth.
"This agreement and the accompanying financing at this stage is important to support market confidence and to preserve the gains and positive results achieved in recent years through the economic reform program that was praised by all international institutions," the statement explained.
The economic reform program's policies during recent events demonstrated the integrity of the state's vision, it added, as achieving an initial surplus of two percent of the GDP has granted the government with a financial range that has equipped it to absorb these crises and exceptional shocks.
These monetary and financial reform policies have succeeded in enabling the government to provide and finance many initiatives guaranteeing the maintenance of production and employment continuity, especially for the private sector.
According to the statement, the IMF has praised Egypt's leadership, ideas and clear economic policies.
Egypt said on Saturday that the total number of COVID-19 deaths has now reached 307 nationwide. 227 new coronavirus cases have been confirmed, bringing the country's number of infected cases so far to 4,319.
Egypt's government has shut down schools, suspended flights and imposed nationwide curfew to control the outspread of coronavirus.
The government also suspended Friday prayers and congregational prayers in mosques nationwide on March 21 and churches were closed across the country as well.