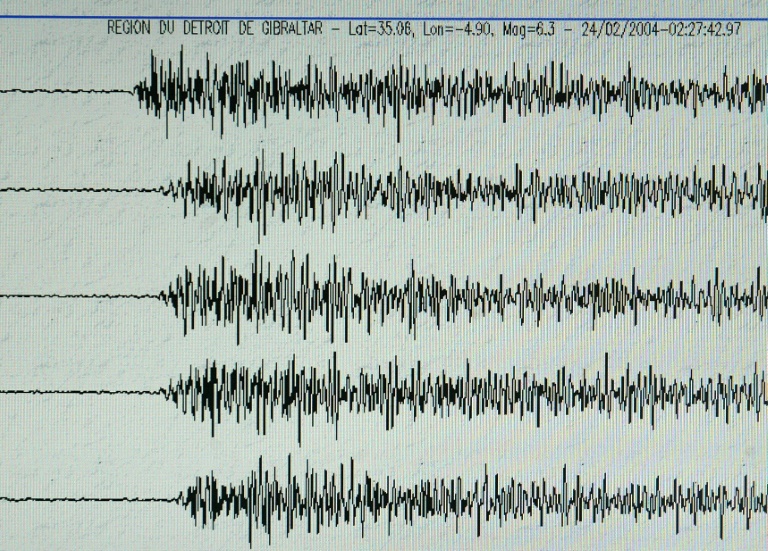 The Egyptian National Seismic Network recorded, at dawn on Friday, two earthquakes 120 km from the city of Sharm el-Sheikh, according to head of the National Research Institute of Astronomy and Geophysics (NRIAG), Mohamed Gad al-Qady.
Qady explained that the two tremors in the Gulf of Aqaba had a magnitude of 2.2 on the Richter scale, adding that the institute had not received any data of any damage, losses, or that citizens felt the earthquakes.
He pointed out that the area in which the tremors occurred was often active with minor, harmless earthquakes.