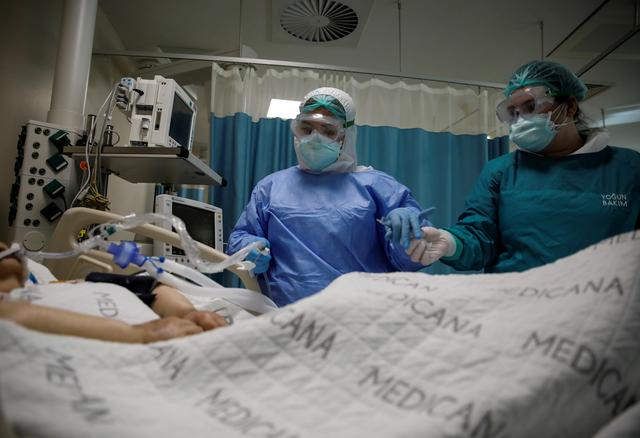 Egypt's Health Ministry on Monday confirmed 170 new coronavirus cases, bringing the country's total number of confirmed cases up to 106,877, ministry spokesperson Khaled Megahed announced.
The total number of COVID-19-related deaths has now reached 6,222 nationwide after the ministry announced 11 deaths on Monday.
And 103 patients were discharged from quarantine at isolation hospitals on Monday, raising Egypt's total number of fully-recovered cases to 99,084. Patients are considered recovered from coronavirus if their symptoms disappear within 10 days of initial onset, according to the World Health Organization's guidelines.