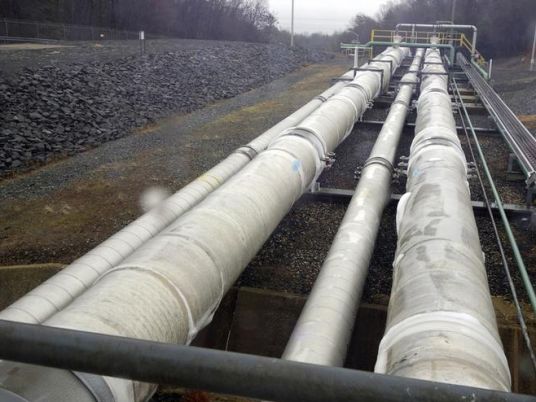 A source at the Egyptian Natural Gas Holding Company said that Egypt will reduce gas production by 220 million cubic feet per day from 17 to 27 April.
Production will be 4.69 billion cubic feet per day instead of 4.91 billion cubic feet.
Yesterday, the ministries of electricity and energy and petroleum said that the petroleum sector will do its best to try to avoid being affected by the electricity sector from these cuts and provide additional quantities of liquid fuel.
The Egyptian Electricity Holding Company appealed to citizens to limit power consumption during the daily peak period, which is from 6 pm to 10 pm.
Egypt is currently suffering from frequent power outages in Cairo and most other governorates because of shortages in gas and fuel that are needed to operate power plants.