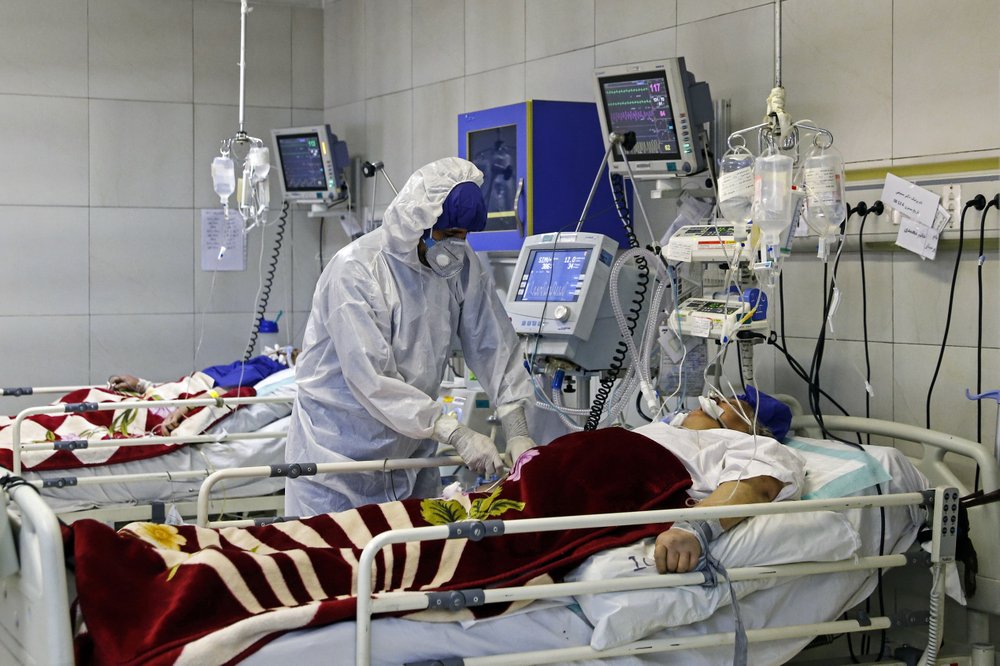 Africa's largest number of coronavirus has been recorded in Egypt (612), followed by Algeria (548), the World Health Organization (WHO) announced.
On Monday the WHO stated that Africa's confirmed number of coronavirus cases has exceeded 84,000, while the death-toll has exceeded 2,700.
The largest number of infections in Africa was in South Africa (15,515), followed by Egypt (11,719), Algeria (7,019), Morocco (6,798), Nigeria (5,959) and Ghana (5,735).
The organization expects a quarter of a billion people to be infected with the virus in Africa within a year.
Egypt announced on Sunday 510 new coronavirus cases and 18 additional deaths, bringing the total number of cases confirmed so far to 12,229 in the country, while 630 people have died from the virus in Egypt.
A total 3,172 cases were cured and discharged from quarantine hospitals.