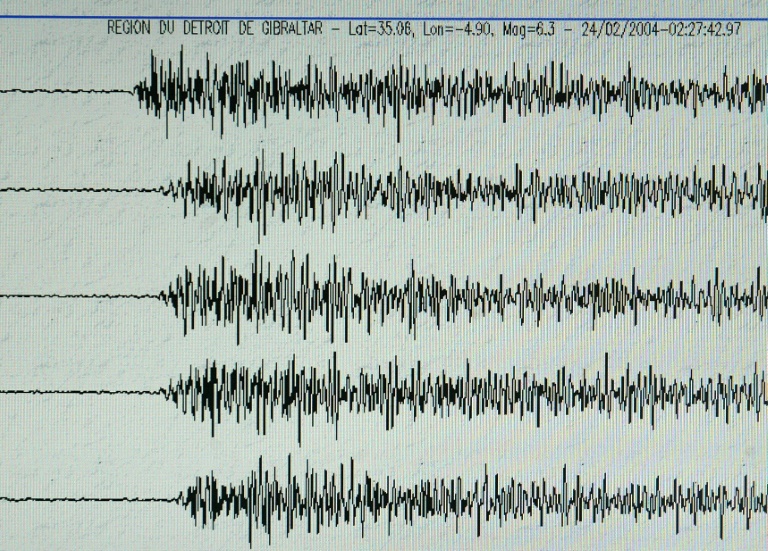 The National Research Institute of Astronomy and Geophysics (NRIAG) in Egypt announced that an earthquake was detected at 10:30 am on Thursday, a magnitude of 3.9 on the Richter scale.
The institute explained that the earthquake came from the same epicenter of last Tuesday's earthquake, and said that Egypt did not enter the seismic belt in the region.
On Tuesday the institute's National Seismic Network stations recorded an earthquake east of Crete, 390 km north of Alexandria, that could be felt in many areas in Egypt.
According to NRIAG, Tuesday's earthquake recorded 6.2 on the Richter scale, at a latitude of 34.59 north, longitude of 28.59 east, and a depth of 31.56 km. The institute reported that the earthquake was felt without causing any loss of life and property.