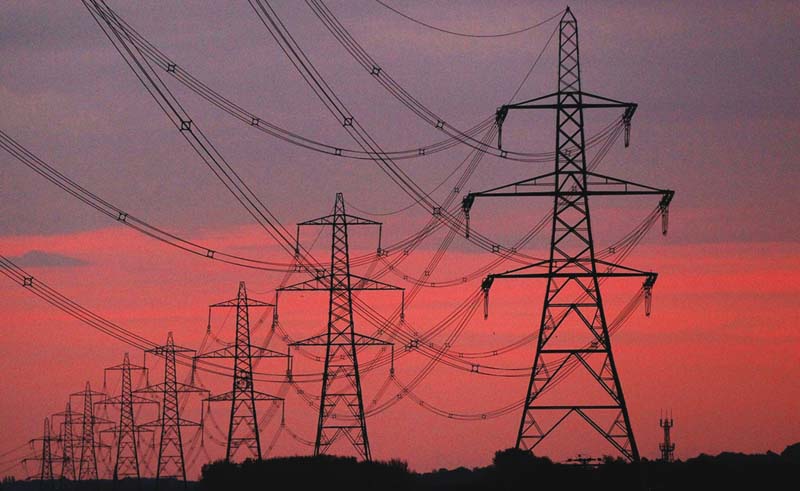 Chairman for the Strategic Council of the EuroAfrica Interconnector Loannis Kasoulides handed Egypt's Electricity Minister Mohamed Shaker a study on the 2,000MW electricity interconnector between Egypt, Cyprus, Crete – Attica, Greece and Europe.
Kasoulides also met with Cyprus's ambassador to Cairo Khris Moritissis on Monday while handing over the study.
Shaker said that the move will enhance the vision of President Abdel Fattah al-Sisi, and will activate the government's policy to consolidate Egypt's role as a regional energy exchange center for the Eastern Mediterranean Region.
Shaker ordered to quickly conclude the evaluation of the study so that it could be presented to the President Sisi, praising the efforts made by EuroAfrica to achieve economic and political benefits for all countries concerned.
He asserted the importance of Egypt's strategic plan to achieve economic development and energy security, and that this project is one that would help Egypt become an important energy carrier for the European continent.
Shaker said that Egypt is an active participant in all regional electrical interconnection projects, and is electrically connected with the neighboring countries in the east and west, such as Jordan and Libya. An electrical linking project is under way with Saudi Arabia, the first phase of which is anticipated to start in 2021.
For his part, Kasoulides said that the project allows to connect Cyprus and Crete to the European Union, as well as more economic and political benefits for the countries concerned.
Moritissis praised the distinguished political relations between Cyprus and Egypt, pointing out that this linkage project strengthens their partnership and achieves many advantages in increasing the demand for electricity production, in addition to anticipating the future need for a project to connect electricity between Egypt and Cyprus, and the rest of Europe.
Edited translation from Al-Masry Al-Youm