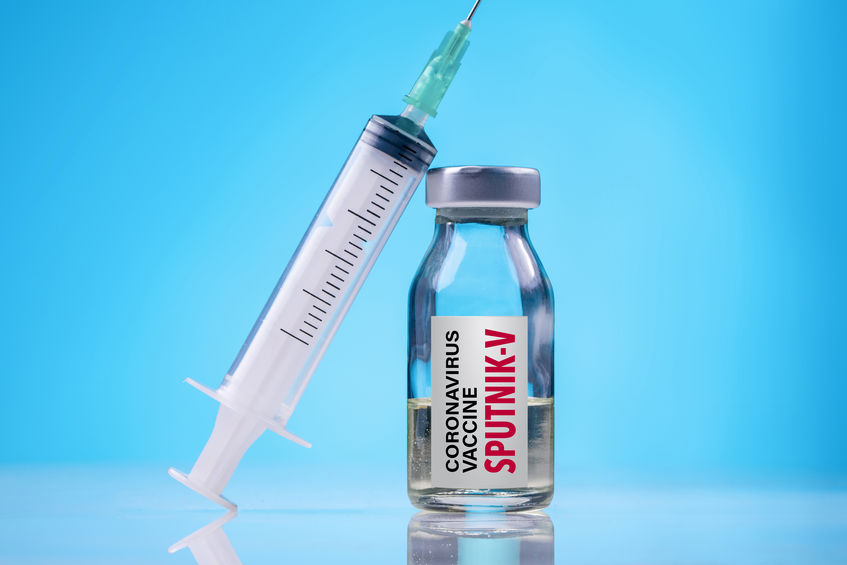 Egypt's Unified Procurement Authority announced it has received 525,000 doses of the Russian Sputnik coronavirus vaccine.
The Moderna vaccine will soon be supplied to Egypt, it added.
All vaccines are important and there is no preference for one vaccine over the other at all, as all of them give immunity from six to nine months or almost a year.
Each requires booster doses after a period of time, the authority said.
Egypt has six types of vaccines for the coronavirus all of which are safe and have the same or close efficacy rates, it added.

The authority advised all citizens to obtain the coronavirus vaccine as soon as possible by registering on the vaccine's official website, stressing that the state will not hesitate in providing medicines and vaccines that protect society from the pandemic.

Vaccines are provided in warehouses in large quantities and are distributed to vaccine centers nationwide.