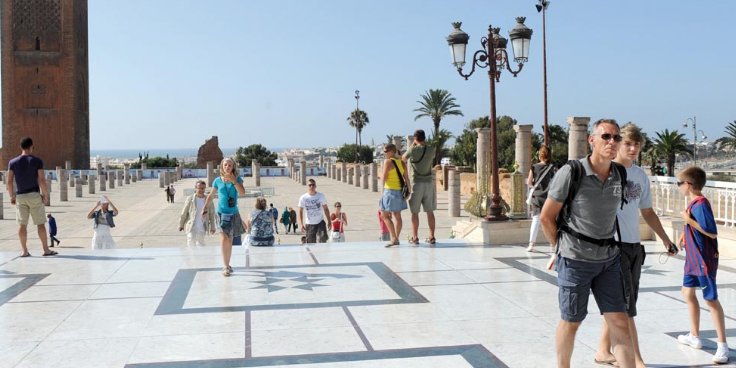 Egypt has received approximately 22,000 tourists since the beginning of July until the end of last week, Minister of Tourism and Antiquities Khaled al-Anany announced.
Speaking on the CNBC Arabia channel, Anany said that the governorates receiving tourists have recorded zero coronavirus cases.
He added that Egypt is studying every variable to set a deadline for when tourism can return full-force across the nation.
Egypt recently imposed several measures aiming to grant the country a competitive advantage in the tourism market, reviving business at Egyptian tourist destinations, and bringing back the flow of tourism once international air travel resumes in full.
During a virtual meeting in mid-June the Cabinet approved a number of important decisions such as agreeing to exempt tourists arriving on direct flights from paying visa fees through October 31, 2020, the end of the summer tourist season.
The Ministry of Civil Aviation also agreed to grant a 50 percent discount on accommodation and landing fees in all tourist cities for charter trips, and a 20 percent discount on-ground services at all tourist cities.
Egypt suspended tourism in March as part of measures to combat the spread of the coronavirus.
Tourism is a vital sector in Egypt, accounting for about 12 percent of Egypt's gross domestic product. It is also one of the most severely impacted sectors of the economy by the coronavirus outbreak, which has undermined tourism and the airline industry worldwide.