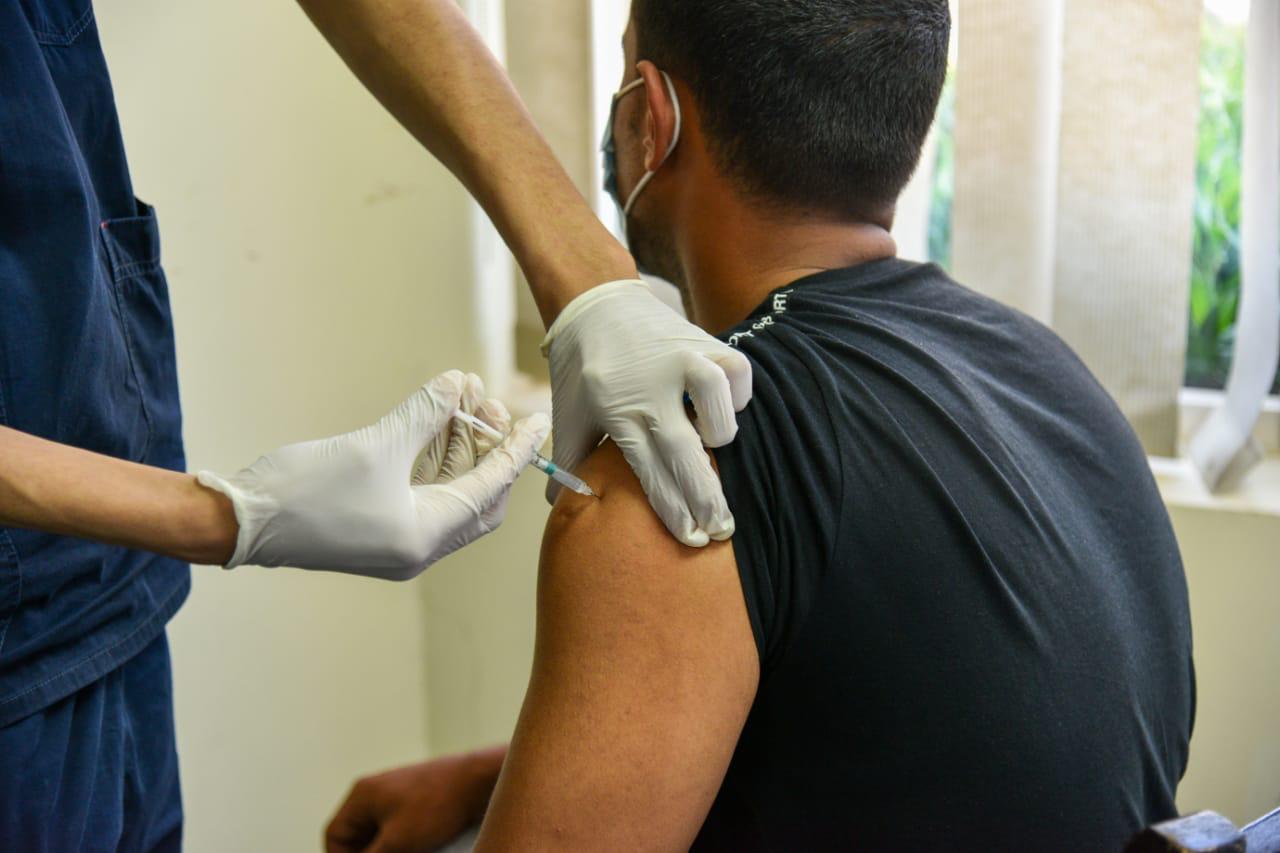 On Thursday, Egypt received 1.7 million doses of the AstraZeneca coronavirus vaccine through the COVAX initiative and 500,000 doses of China's Sinopharm vaccine, the Health Ministry reported.
The AstraZeneca doses are the second batch of their kind under the COVAX agreement, which stipulates a total of 40 million doses overall, Health Minister Hala Zayed said.
Egypt will soon receive the raw materials to manufacture China's Sinovac vaccine, under an agreement signed between VACSERA and the Chinese company.
The materials are enough to make 2.25 million vaccine doses, Ministry Spokesperson Khaled Megahed said, adding that the ministry expects that VACSERA will produce roughly 40 million doses of the vaccine by the end of the year.
Egypt is one of the first countries in Africa to begin manufacturing coronavirus vaccines. 
The Assistant Minister of Health and Population for Public Health Initiatives, Mohamed Hassany, announced that the AstraZeneca vaccine has obtained emergency approval from the World Health Organization and the Egyptian Pharmaceutical Authority. Additionally, it has proven to be 76 percent effective in preventing infection, and 100 percent effective in protection from a mild case becoming moderate or severe.
Hassany said that Egypt received recently five million doses of the vaccine, including 2.5 million from AstraZeneca. He also noted a higher demand for the jab among citizens, with 2.7 million registering fir the doses on the ministry's website.