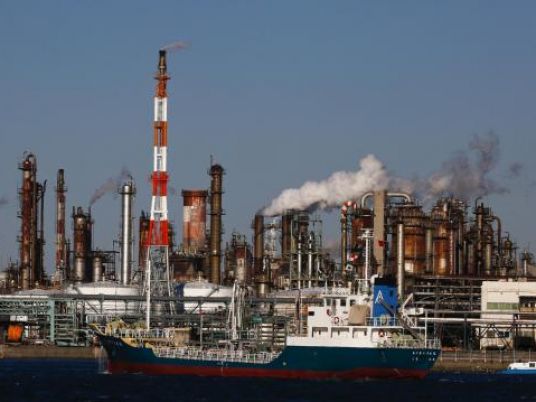 Egypt is set to receive its first liquefied natural gas (LNG) delivery from Australia on Wednesday, live ship-tracking data on Reuters Eikon showed.
The 159,760-cubic-metre cargo aboard the Woodside Rogers loaded at the port of Dampier, which serves as the loading point for two LNG export plants, Pluto and North West Shelf.
Both plants are operated by Woodside Petroleum.
Egypt has emerged as a major new market for LNG as it looks to ease its worst energy crunch in decades. Falling output and rising demand have transformed it from an oil and gas exporter to a net importer.
This year it secured US$2.2 billion worth of LNG largely from European traders in its first-ever tender to supply a newly installed import terminal moored on its Red Sea coast.
Vitol, Noble Group, and Trafigura secured deals to supply most of the volumes, while negotiations with BP continue.
The Egyptian Gas Holding Company has also signed deals to import 35 LNG cargoes from Gazprom Marketing & Trading and 6 from Algeria's Sonatrach.