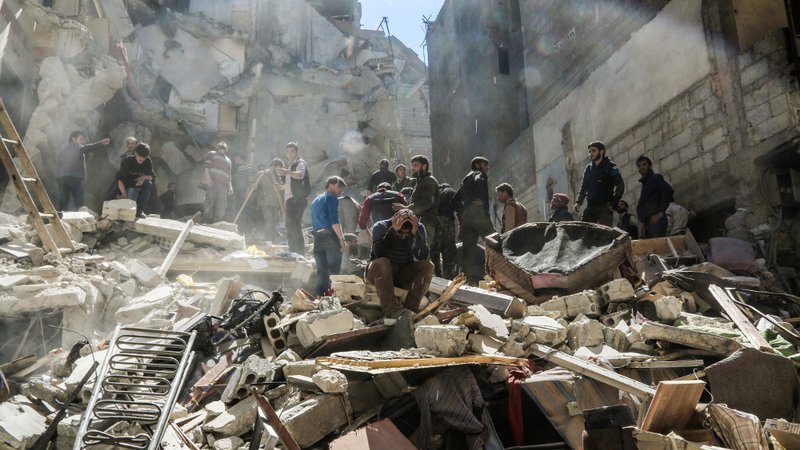 Egypt reaffirmed on Wednesday that the country severely condemns the use of chemical weapons in Syria by any party involved in the conflict.
During a speech in the UN Security Council's session on chemical attacks in Syria, Egypt's permanent representative to the United Nations, Ambassador Amr Aboulatta, said that Egypt denounce the use of weapons of mass destruction because they are indiscriminate and can harm innocent civilians.
Egypt will back any measure to hold whoever involved in such criminal act accountable, he added.
The United States circulated a draft UN Security Council resolution that would extend by two years the mandate of an international inquiry into chemical weapons attacks in Syria, after Russia vetoed an extension last week.
The Assad government has repeatedly denied using chemical weapons during the ongoing conflict.