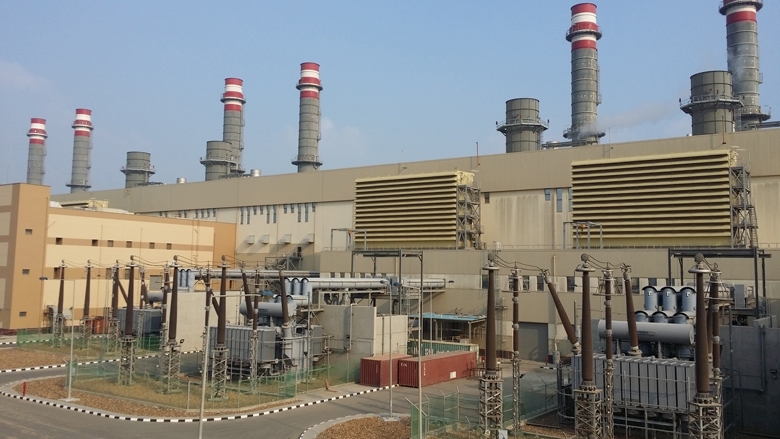 Electricity Minister Mohamed Shaker said Sunday that Egypt has significantly secured its strategic reserve of energy, and will raise the efficiency of its stations to match the electric strategy until 2035.
Shaker said that there is a strategic plan prepared by the Ministry to diversify sources of power generation and achieve safety in providing electric power.
The minister's statements came during a press conference in the presence of the Prime Minister to announce details regarding offers from three global alliances, bidding for the construction of a 6,000 megawatt coal-fired power plant in the Red Sea port of Hamrawein.
He also said that the ministry has set up the usage of new and renewable energy by 37.5% until 2035, and is considering raising it to 47% of the total energy use in Egypt.
Shaker pointed out that the global alliances presented their financial offers for the establishment of the Hamrawein station on February 5; the Japanese alliance led by Mitsubishi and Hitachi in partnership with Elsewedy and Orascom Construction, the second alliance is the US's General Electric alongside China's Harbin, and the third is Shanghai Electric and Dongfang.
The minister also noted out that the three financial bids will be submitted to the global consultant to calculate the cost, operation and efficiency to reach the best financial and technical bid,  which will be decided within a week.
The Prime Minister, Sherif Ismail, said that the bids were announced with the utmost transparency within the Cabinet building, working within the framework of the Electricity Ministry's plan to diversify sources of energy.
He stated that the Hamrawein station will produce electricity from clean coal, and that it was approved to establish a port to receive coal from the Red Sea, and to set up logistics areas for storage within the port.
Ismail added that the coming period will see more projects focused on renewable energy and raising the efficiency of the power plant.
Egypt has suffered an energy crisis over the past few years, with power outages peaking in 2014. The Egyptian government claims that this problem has been totally overcome since June 2015.
Egyptian Minister of Oil Tarek al-Mulla said in February that the country will achieve gas self-sufficiency with production of 6 billion cubic feet by end of 2018.
He added that the oil ministry will accelerate production from the Zohr gas field after it studies the production plans.
The Zohr field is considered the largest natural gas well in the Middle East discovered within the last 50 years. The Zohr gas field project comes at a cost of $15 billion in investments, provided through a collaboration between Egypt and Italy.
The project comes at a crucial time for the Egyptian economy, with various economic organizations lauding the discovery.
Edited translation from Al-Masry Al-Youm