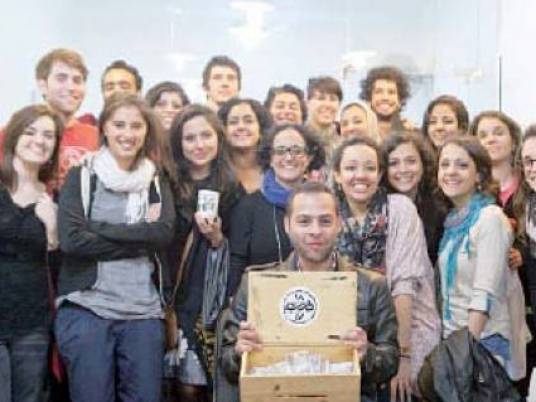 Egypt is the world's 18th largest exporter of workers, according to an economics expert, with 3.4 million Egyptian workers representing 1.4 percent of total global labor exports by the end of 2013.
However, Ahmed al-Daba told MENA that, contrary to popular belief, Egypt is not the world's largest labor exporter to Arab states, coming sixth after India, Palestine, Pakistan, Bangladesh and Syria. It makes 7.3 percent of a total of nearly 39 million foreign workers in the Arab region.
Daba, the head of research at the the Arab Investment and Export Credit Guarantee Corporation, based his comments on recent World Bank data.
He said Egypt comes third among Arab exporters of labor to the Arab region, with a share of 18.4 percent of the inter-Arab workforce (15.2 million workers). First and second were Palestine, with nearly 4 million workers and Syria with 3 million.
As for Arab labor importers, Egypt came eighth with nearly 361,000 workers, while Saudi Arabia was the largest labor importer in the region with 4.8 million, he said.
Egypt also ranked as the world's seventh largest recipient of expatriate remittances, with US$19.6 billion, amounting to 3.4 percent of the world's total of $583 billion, Daba said, quoting WB data for 2014. This accounts for 37.4 percent of the $52.5 billion in remittances to Arab countries.
Edited translation from MENA