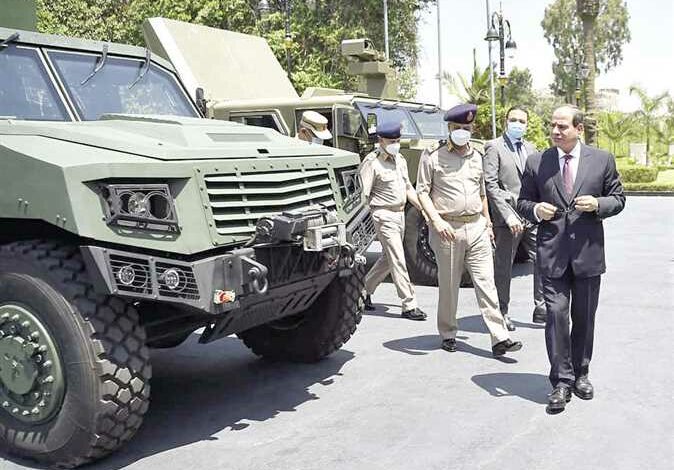 Egypt advanced on the Global Fire Power classification of the world's most powerful armies for the year 2022, as it ranked 12 for 2022.
Turkey ranked 13, while Iran ranked 14.
Saudi Arabia ranked 20 in this classification, bypassing developed countries such as Canada, Poland, Sweden and South Africa.
This classification placed Algeria in 31st place, while Iraq ranked 34th, the UAE ranked 36th, Syria ranked 47th, Morocco ranked 55th, Kuwait ranked 71st, followed by Libya ranking 72nd: Sudan ranked 73rd, and then Tunisia ranked 74th, and Jordan ranked 75th.
Qatar ranked 77th, followed by the Sultanate of Oman in 78th place, while Yemen ranked 80th, and Lebanon ranked 114th.
The top of the ranking as usual was Russia who ranked second, followed by China, then India, and Japan. While Israel ranked 18th.
This global classification of the most powerful armies is based on more than 50 factors to determine the status of the military power of each country.
Taking into account the military and financial strength, logistical capabilities and the geographical factor, while nuclear power is not counted in this classification.