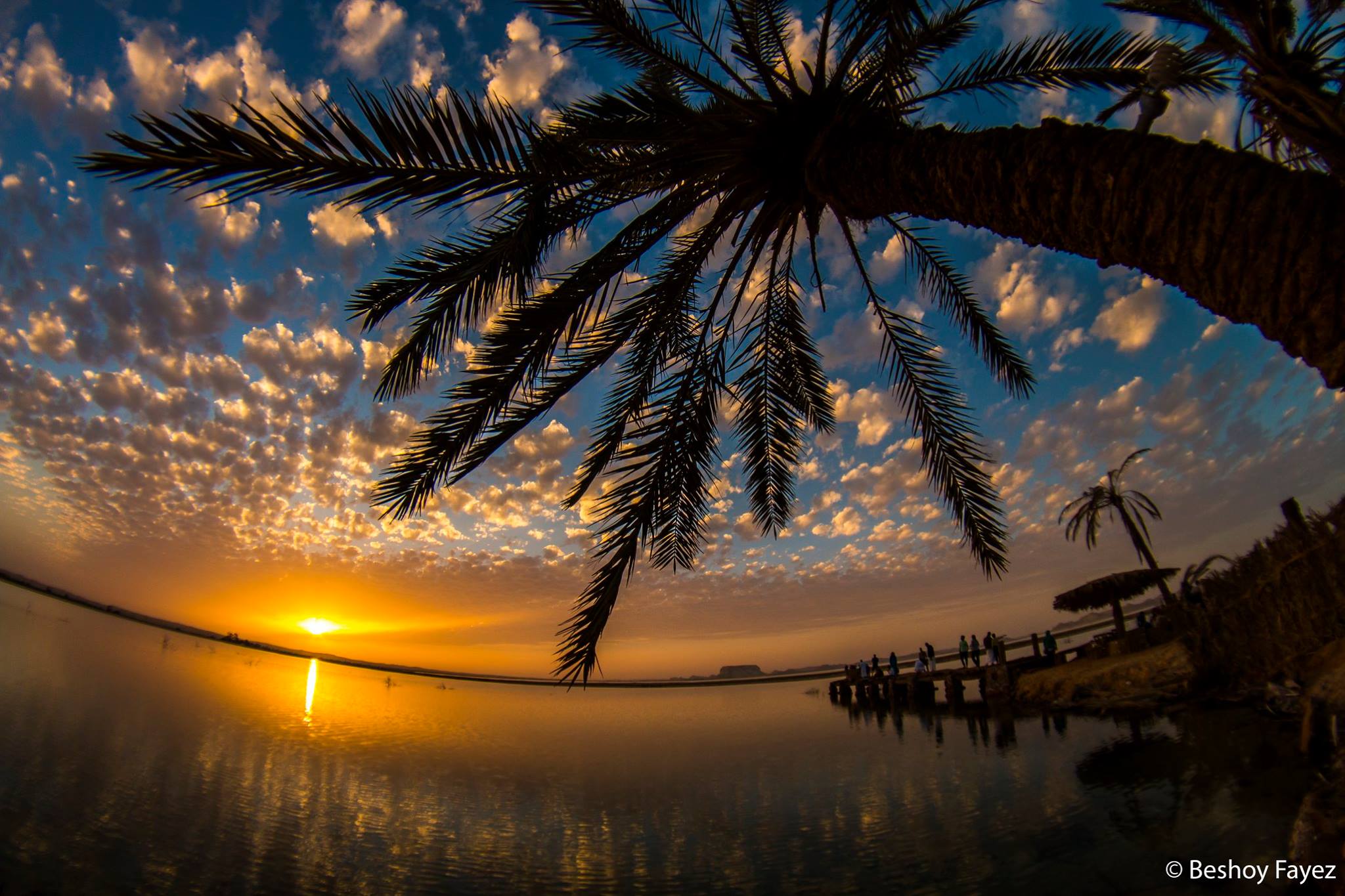 Under the title "10 Countries With Extraordinary Tourism Sites", The Travel, one of the famous tourist portals, ranked Egypt five on the list of countries, which have a large number of tourist attractions that can be visited and enjoyed.
The website pointed out that Egypt possesses many archaeological and tourist sites that distinguish it from any other place in the world. It also shed light on the ancient pyramids of Giza, including the Great Pyramid, the only surviving wonder of the seven ancient wonders, which attracts millions of tourists who come every year to visit it and learn about it.
The website referred to many other tourist and archaeological places in Egypt, including Siwa Oasis, Valley of the Kings, and Abu Simbel temples.
The list of countries included Greece, Germany, Mauritius, Italy, Austria, Egypt, Kenya, Finland, Costa Rica and Montenegro.
The Daily Telegraph meanwhile ranked Egypt the second most popular destination among British citizens in 2022, and the travel website Tripadvisor chose Hurghada among the top ten tourist destinations to visit this year.