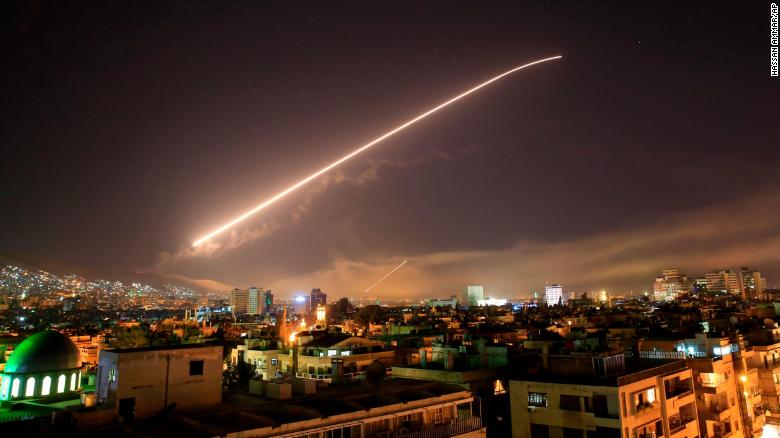 Egypt expressed deep concern over the current military escalation in Syria which it said threatens the safety of the Syrian people and the understandings that has been reached on 'de-escalation zones,', said a press statement from the Ministry of Foreign affairs read.
The statement affirmed its utmost rejection to the use of any internationally prohibited weapons on Syria demanding a transparent international investigation in accordance with the international mechanisms and references.
Moreover, the country expressed its solidarity with the Syrian people in order to live a safe and stable life and to preserve their national capabilities and territorial integrity through a comprehensive political consensus for all Syrian political bodies away from any attempts to undermine their aspirations.
Egypt urged the international community and the major countries to seek a peaceful solution to the Syrian crisis away from polarization and to help in ensuring the humanitarian access to those who were trapped and affected by the strike.
In the early hours of Sunday, US, British and French forces pounded Syria with air strikes in response to poison gas attack that killed dozens of people last week, in the biggest intervention by Western powers against Syrian President Bashar al-Assad.
During explosions in Damascus,  US President Donald Trump declared the military action from the White House on Friday by evening saying that he was prepared to sustain the response until Assad's government stopped its use of chemical weapons.