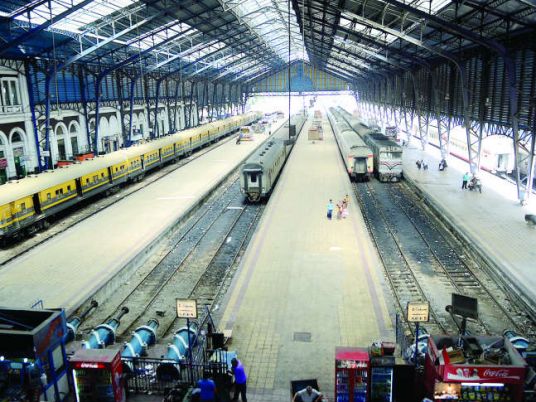 The Egyptian National Railways Authority has warned against fake online booking applications that aim to steal users' data and money.
The Authority indicated in a statement that the only official application for booking railway tickets is the application with the name ENR on iPhone devices, and in the name Egypt Trains, reservation and inquiry on Android devices, and that no other application can make ticket reservations.
ENR demanded that citizens use the only announced official application and immediately report to all competent authorities any fake applications.
The Authority directed to increase ticket sales outlets in addition to tightening control over them and inside the reservation halls, and coordinating with the Transport Police to tighten control and prevent the black market to accommodate the increasing numbers of passengers.
It also directed the need to carry out the necessary maintenance of trains, follow up, and prepare the trains well before they leave the workshops, in addition to sterilizing and disinfecting all trains.
The authority also pointed to the increase in the number of trains to the various governorates of Egypt in order to fulfill the citizens' desires to spend the vacation in different places in Egypt.