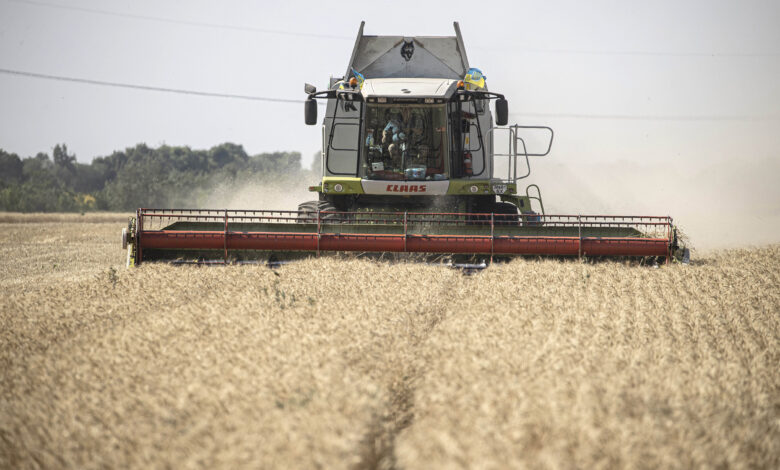 The Egyptian Supply and Internal Trade Ministry announced that "due to the repercussions of the Ukrainian crisis have surfaced and its impact on wheat supplies globally.
As a result quantities of wheat stocks will be offered for sale through the Egyptian Mercantile Exchange (EMX)."
It explained that the General Authority for Supply Commodities (GASC) will be a selling party for the available quantities.
This means  that this does not affect the strategic reserve: the Egyptian Holding Company for Silos and Storage (EHCSS) will be the party obligated to deliver.
The ministry continued: "in order for milling companies to benefit from this (trading) on the platform of the EMX.
This will also include participation as a buyer of wheat in these auctions, milling companies wishing to apply for these auctions must first register with the EMX."
The Egyptian Minister of Supply and Domestic Trade, Ali al-Moselhi, announced earlier this month.
Egypt has a safe strategic reserve of various basic commodities, and that wheat reserves are sufficient for five months.
During a meeting with Prime Minister Mostafa Madbouly, Moselhi said that the reserves of wheat cover five months, subsidized sugar 4.5 months, and of oil 4.8 months.