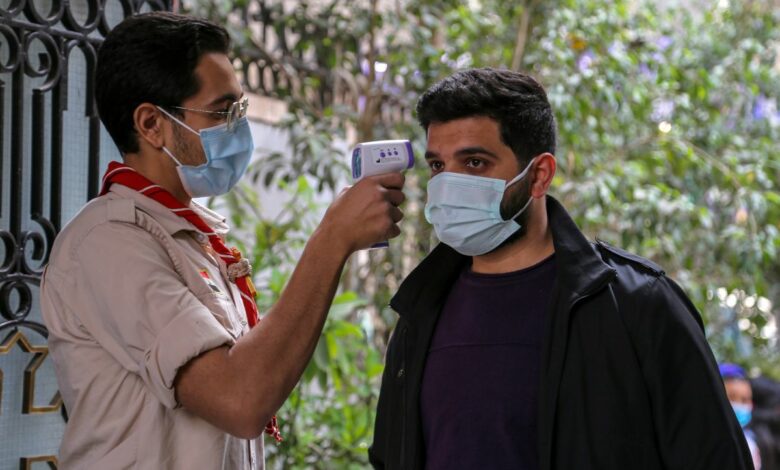 A member of the Scientific Committee to Combat Coronavirus at Egypt's Ministry of Health and Population, Mohamed al-Nady announced Tuesday that Egyptian companies have manufactured medicines that can treat mild symptoms of coronavirus.
During a telephone interview with the "al-Youm" (Today) program, Nady said that the Egyptian drug Anviziram treats the symptoms of the coronavirus within 48 hours.
He added that this drug was produced in Japan in 2014, after which China manufactured it to treat influenza, and then Egypt produced it because it treats high temperatures.
This drug is now included in coronavirus treatment protocols, he added.
He pointed out that this drug is available in pharmacies, and at the moment of disclosing the name of the drug, it is in great demand by citizens.
Nady explained that there are many countries that use this drug, and the symptoms of coronavirus disappear after 48 hours of using it.