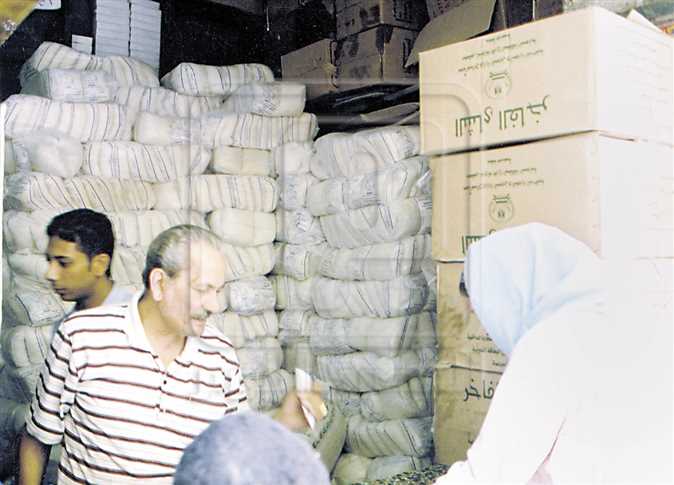 Egypt expects to produce about 2.4 million tons of sugar in the coming season, which is set to begin next month, state news agency MENA reported on Sunday.
Sugar has become scarce in recent months and the government took control of stocks to counter what it said was an epidemic of hoarding by merchants reacting to rising prices amid a shortage of foreign currency.
Chairing the first meeting of the country's newly formed sugar council, Supply Minister Mohamed Ali Meselhy said he expected 1.1 million tons of sugar cane and 1.3 million tons of sugar beet to be produced by farmers this year, MENA said.
Meselhy said he expects Egypt to import between 800 thousand and 1 million tons of additional sugar to cover the remaining local demand.
Egypt consumes about 3 million tons of sugar per year, with a mix of private and public sector imports making up for its production shortfall.