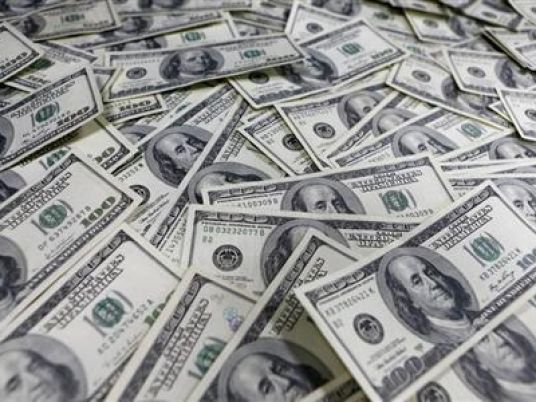 The government of Egypt has set initial price thoughts for a benchmark-sized bond issue which is expected to price later on Thursday, a document from lead managers showed, in what would be the country's first international bond issue in five years.
The ten-year U.S. dollar bond is earmarked to price in the area of 6.25 percent, the document said. Benchmark size is traditionally understood to mean in excess of $500 million.
The transaction is being arranged by BNP Paribas, Citigroup, JP Morgan, Morgan Stanley and Natixis.