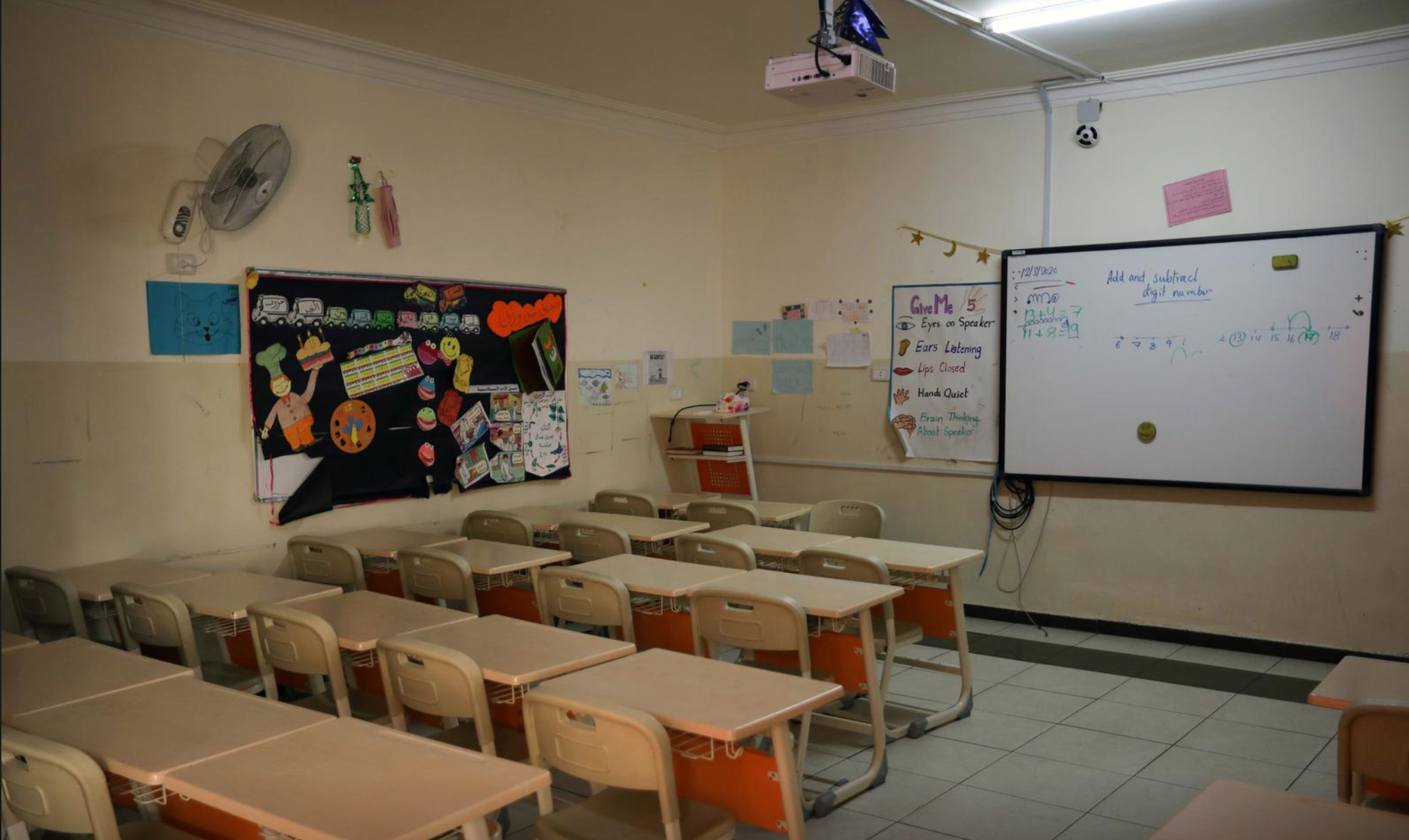 Educational institutes across Egypt have begun preparing for the first semester exams and the resume of study, applying all necessary precautionary measures and disinfecting classes.
Minister of Education Tarek Shawki denied claims that exams would be cancelled and replaced with research reports, nor would they be postponed until May.
The Education Ministry will announce on Sunday its methods for holding middle school diploma examinations, details of the study plan, exercises for high school students and the schedule for the second semester.
Minister of Higher Education Khaled Abdel-Ghaffar stressed the need for university hospitals to prepare to resume studies and to provide all medical supplies.
During a video conference meeting for the Supreme Council of Universities on Thursday, the minister ordered that the capacity of isolation hospitals be increased according to epidemiological spread rates, in coordination with the Health Ministry.
Abdel-Ghaffar said that following the end of the mid-year vacation on February 20, educational life will return to normal and studies in the second semester will resume once more.
Prime Minister Mostafa Madbouly held a meeting on Monday with Shawki and Abdel-Ghaffar to review the proposed scenarios for resuming the educational process during the second term of the current academic year, as well as the necessary arrangements for the first semester exams.
The Cabinet's spokesperson Nader Saad said that the meeting reviewed the necessary preparations for conducting the first semester exams. These preparations in turn will be presented to the Supreme Committee for the Management of the Coronavirus Crisis.
According to Saad, the Prime Minister stressed during the meeting the importance of carefully implementing all precautionary and preventive measures within every school and university before education there resumes.
The education and higher education ministries ordered schools and universities in December to switch back to online learning as of January 2 due to a surge in cases.
Egypt's Education Ministry announced at the time that the mid-year vacation for the current academic year 2020-2021 began on January 10 and will continue until February 20.