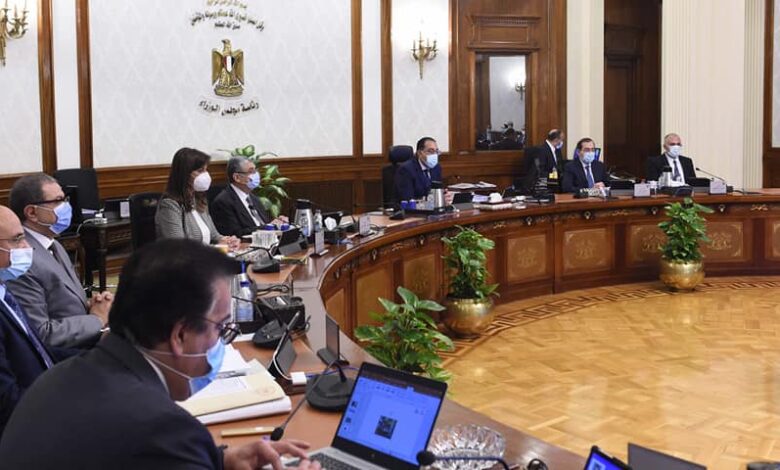 The Egyptian government on Wednesday discussed directives from President Abdel Fattah al-Sisi to offer housing units and land plots to Egyptians working abroad, provided that they are accompanied by a set of facilities and advantages that contribute to achieving their ownership demands.
According to a statement by the Egyptian Cabinet, the Egyptian Minister of Housing, Assem al-Gazzar, presented to Prime Minister Mostafa Madbouly the position of recent reservations for the lands and units of the "Beit al-Watan" project for Egyptians working abroad.
Gazzar said that distinctive plots of land were identified in the new cities, including: al-Shorouk, 6th of October, Badr, 10th of Ramadan, New Mansoura, Sheikh Zayed, and others, in preparation for putting them up for reservation.
He added that the process of offering land is currently being prepared through the website dedicated to reservation, which is scheduled to continue to display the lands and units available to expatriates.
A number of distinctive housing units will be presented for reservation successively, he added.
Egypt also aims to provide US dollar proceeds through initiatives targeting Egyptians abroad.
The Egyptian House of Representatives had approved a draft law providing for granting some facilities to Egyptians residing abroad, including exemption from all taxes and fees on imported cars, in return for depositing a cash amount in foreign currency equal to the value of those fees in favor of the Finance Ministry.