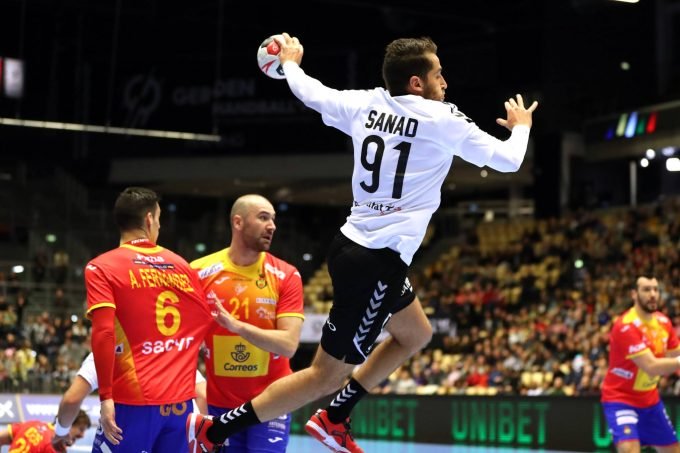 The Egyptian Minister of Youth and Sports Ashraf Sobhy discussed all arrangements related to Egypt's hosting of the African Men's Handball championships in 2022 and 2024, after the African Union agreed to assign the organization of the two tournaments to Egypt after withdrawing their organization from Algeria and Morocco.
Sobhy met with the President of the Egyptian Handball Federation, Mohamed al-Amin, in the presence of some ministry leaders to discuss all the details of hosting the African Championship 2022 scheduled to take place in July.
The meeting discussed forming the organizing committee for the championship and to begin taking the necessary measures regarding logistical matters related to the championship and selecting the covered halls hosting the African championship competitions.
Sobhy confirmed full coordination is in place with the Handball Federation and the African Handball Confederation to ensure the success of the tournament at the technical, administrative, logistical and organizational levels – to ensure this joins the series of successes achieved by the Egyptian state in hosting major sporting tournaments and events.
The minister noted the confidence of the International Handball Federation (IHF) led by Hassan Moustafa, and the African Handball Confederation, led by Mansour Aremo, in Egypt's ability to host the continental federation's competitions.
Assigning the upcoming two African championships to Egypt affirms full confidence in it organizing major Arab, continental and international tournaments.