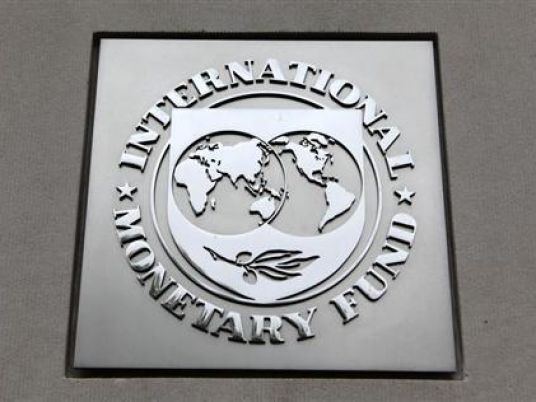 The Egyptian government undertook several preparations to receive the mission of the International Monetary Fund (IMF), tasked with reviewing the performance of the first quarter of the economic program, after it received the first tranche of the loan that totals $12 billion.
Government sources said that Prime Minister Sherif Ismail will meet the delegation, following the evaluation process in coordination with the Central Bank of Egypt (CBE), the body concerned with the loan negotiations, which have now turned into a final agreement.
The sources added that the mission, which is scheduled to arrive next month, according to the assessment mechanisms agreed quarterly between the government and the Fund, will review the austerity program and its results.
An IMF delegation's visit to Cairo this month has not made any revisions to the plan, and merely discussed some economic indicators, the sources said.
According to the source, the US dollar's decline over the past weeks has been a good indicator of the validity of the government's expectations; especially as the leaders of the IMF, headed by Christine Lagarde, have announced that the value of the pound has fallen against the value of the US dollar more than what was expected.
The sources said that as soon as the evaluation stage ends, the agreement will be sent for approval to the House of Representatives, which is expected to ratify it according to the constitution.
Cairo is due to receive $1.25 billion dollars as a second installment for the first tranche, which amounts to four billion US dollars, through the presence of the mission.
The IMF originally approved the loan in November, intended to jumpstart an economy battered by years of turmoil that have driven away investors and tourists, releasing the first $2.75 billion installment.
The reforms include a raft of measures including loosening capital controls; ending energy subsidies; reforming public enterprises; and overhauling monetary policy in a bid to restore economic stability and long-term growth.