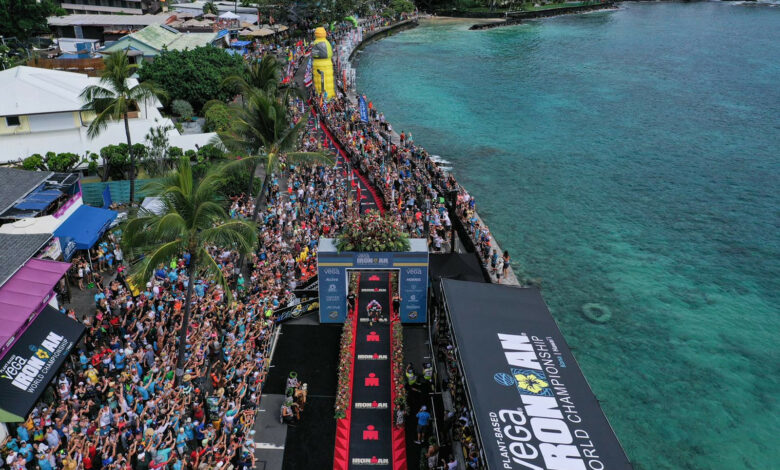 Egypt's Minister of Transport Kamel al-Wazir and Minister of Youth and Sports Ashraf Sobhi on Sunday held a press conference announcing all preparations for the Iron Man World Championship set for November 9-19 in Hurghada.
The championship includes three competitions: swimming with a total of 1.9 km, running with a total of 90 km, and cycling with 90 km.
Wazir added that Egypt has become a pioneer in hosting various international sporting events due to its expertise, starting with the World Hand Cup where Egypt dazzled the globe with its organizational ability.
Sobhi expressed happiness at Egypt's hosting of the Iron Man Championship, adding that his country is working to exploit coastal cities to stimulate international and sports tourism to Egypt.