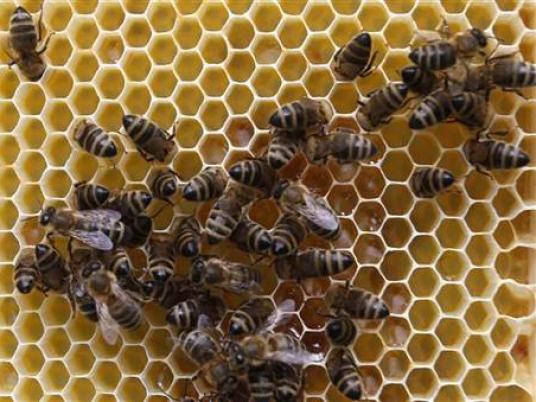 Hassan Kamel, executive director of the International Alliance for the Promotion of Tourism in Egypt, revealed details regarding Egypt's agenda during the London Stock Exchange scheduled for early November.
He said that the traditional form of the Egyptian pavilion usually established in previous similar events has changed completely, and clarified that the new form of promotion depends on creating a memorable experience, as visitors to the pavilion can now see details of their visit to Egypt through virtual reality.
Kamel told Al-Masry Al-Youm that visitors can use special glasses to watch a touristic experience in Egypt, such as the Grand Egyptian Museum, South Sinai, and the Red Sea.
Visitors to Egypt's pavilion will also have access to a hologram, through which they can feel a range of influences as if they were really in the destination, Kamel said.
Kamel added that the registration of visitors' names will not be through traditional methods, but will be through a screen styled after a Pharaonic obelisk.
 Egyptian travel agencies and hotels exhibiting in the Egyptian pavilion harmonize in a form represents Egypt, he said.
He also announced the launch of a public relations campaign to accompany the London Stock Exchange.
Member of the Marsa Alam and South Sinai investors associations Atef Abdellatif said that he is currently participating in the bourse within 185 countries around the world, where the total volume of tourism exchange exceeds 3 billion sterling pounds.
The strongest challenge in the London Stock Exchange this year will be the return of English tourism to Egypt once again, in addition to the lifting of the travel ban on the city of Sharm al-Sheikh, Abdellatif said.
The London fair is important for the winter season reservations to Egypt, which extends until early May 2019, he added.
He pointed out that the timing of the London Stock Exchange comes in conjunction with the convening of the World Youth Forum, which will be held during the same period in Sharm al-Sheikh under the chairmanship of President Abdel Fattah al-Sisi, features the participation of over 113 countries.
The foreign youth participants will be the best ambassadors to convey the real image of Egypt to the world through social media, Abdellatif said.
Tourism Minister Rania al-Mushat said that Egypt's participation in the London Stock Exchange will be the first kind of cooperation between the Egyptian Ministry of Tourism with this alliance, adding that intensive meetings have been held over the last two months to prepare the Egyptian pavilion with the latest technological and digital media means.
Edited translation from Al-Masry Al-Youm