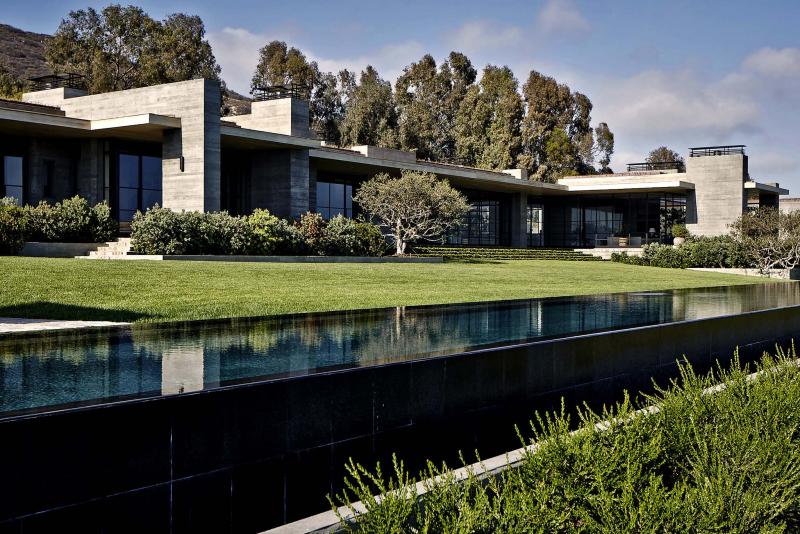 Egypt's government on Sunday discussed delaying the implementation of a controversial real estate bill until December, with the law currently submitted to parliament for further review.
The meeting was attended by Prime Minister Mostafa Madbouly, Minister of Electricity and Renewable Energy Mohamed Shaker, Minister of Justice Omar Marwan, Minister of Local Development Mahmoud Shaarawy, Minister of Housing, Utilities and Urban Communities Asem al-Gazzar, Minister of Parliamentary Affairs Alaa al-Din Fouad, and officials of the concerned authorities. Minister of Finance, Mohamed Maait, and head of the Egyptian Tax Authority, Reda Abdel Qader participated through video conference.
The meeting reached consensus that the government would submit a draft law to the House of Representatives amending the Real Estate Registration and Notary Authority's law concerning the regulation of the real estate registry, giving the Cabinet time to postpone its implementation until the end of December.
The Prime Minister said that the first goal of the government is the interest of citizens and providing facilities for them.
Postponing the law until the end of this year would provide an opportunity to cooperate with the parliament in proposing some ideas to stimulate registration, he added – chief among them separating the payment of real estate tax from the real estate registration procedures and the provision of facilities.
Madbouly pointed out that roughly 95 percent of real estate is unregistered, and the government hopes that all citizens will register their properties with the aim of fortifying and preserving them. Therefore, the government will work on its part to facilitate the real estate registration procedures.
The Minister of Justice said that registration in the Real Estate Registration and Notary offices aims at inventorying real estate wealth, creating an identity for each property, and contributing to the planned expansion of construction sites in addition to working to secure citizen ownership and maximizing benefits.
This is alongside adjusting, securing and activating the real estate market, and at the same time eliminating unlicensed construction and slums, he added.