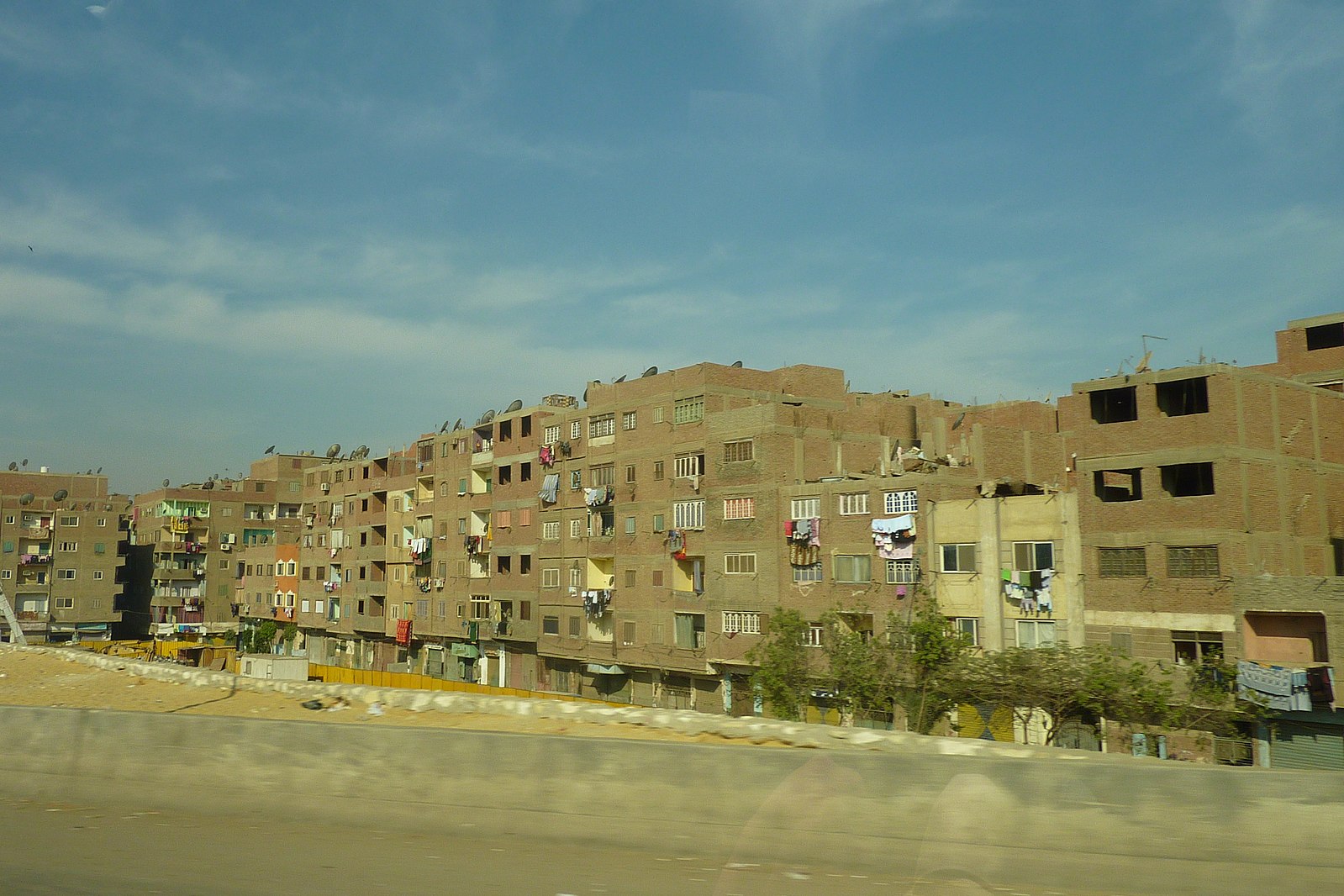 The Prime Minister and Minister of Housing, Utilities and Urban Communities, Mostafa Madbouli, held a meeting to follow up the sweeping development of Al Warraq Island, alongside the Ministers of Justice, Water Resources, Transport, and Health, the governor of Giza, and representatives of other concerned authorities.
The Prime Minister began by stressing the government's intention to develop Al Warraq Island into a modernized, urban society. "We currently have a general plan, and we imagine that the island will become a planned urban city that will provide various services to its residents," Madbouli stated.
The objective of the government is to upgrade and develop its services, as well existing buildings on the island, he continued.
Some current residents of the island, particularly those in unregistered structures and encroachments, have faced resettlement, a source of tension and violent clashes in 2017.
Madbouli asserted that these residents "have been offered many alternatives". These include resettlement on the island after the completion of development work, the offer of an alternative house in a new city, or receiving financial compensation. He added that visits to new cities have been organized for residents, so they can decide on their choice.
Health Minister Hala Zayed stated that a number of health services have been provided by the ministry, to the inhabitants of Al Warraq Island, with five treatment convoys dispatched so far to the island. 
The Warraq Hospital dialysis unit will start operating at the end of this week, she pointed out.
Periodic samples are taken from the Al Warraq water station, according to Zayed, to ensure it complies with safety standards.
During the meeting, Giza Governor Ahmed Rashed referred to the various services provided to the inhabitants of Al Warraq Island in a number of areas, foremost of which are health services through the hospital, established on 1600 square meters.
He referred to rationing services provided through three bakeries, serving 120,000 ration card holders, as well as educational services through three schools, endowment services provided through 29 mosques, drinking water services through three water stations, Sports Ministry services provided through a 2,000 square meter youth center serving 600 players of various sports, and finally, electricity and police services.
According to the governor, Al Warraq Primary School is under development, consisting of 14 classrooms across five floors.
A ferry is being prepared to serve the island's residents, he added.
Edited translation from Al-Masry Al-Youm. Image by Mujaddara.