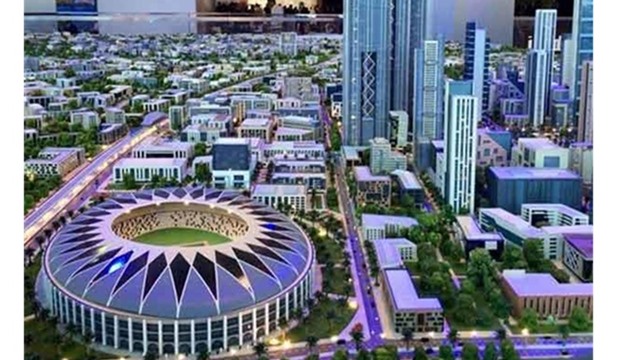 Egypt's Minister of Communications and Information Technology Amr Talaat met with MasterCard Vice Chairman and President Michael Froman on Friday to discuss ways to establish the New Administrative Capital as Egypt's first cashless city, going purely electronic.
Talaat stressed the importance of cooperating with MasterCard's global expertise in the field of electronic payment technology, to contribute to carrying out the government's plans to achieve a cashless society.
The meeting further discussed future investment plans for the company in Egypt, alongside ways to support joint cooperation in the electronic payment field and collection in government sectors.
Talaat pointed to projects implemented by the Ministry of Communications and Information Technology to contribute to enhancing financial inclusion, through providing a secure technological infrastructure that supports integrating digital solutions and providing them to society through the electronic payment system.
On his end, Froman reviewed the vision of MasterCard International regarding cooperation with Egypt in supporting the New Administrative Capital's infrastructure by providing advanced electronic payment systems.
Froman also reviewed proposed models for the deployment of electronic payment systems in the transport and agriculture sectors, as well as small and medium enterprises.
He stressed MasterCard International's commitment to it's strategic partnership with the Egyptian government in maximizing electronic payment technology to serve the nation's economic and development goals.
Edited translation from Al-Masry Al-Youm