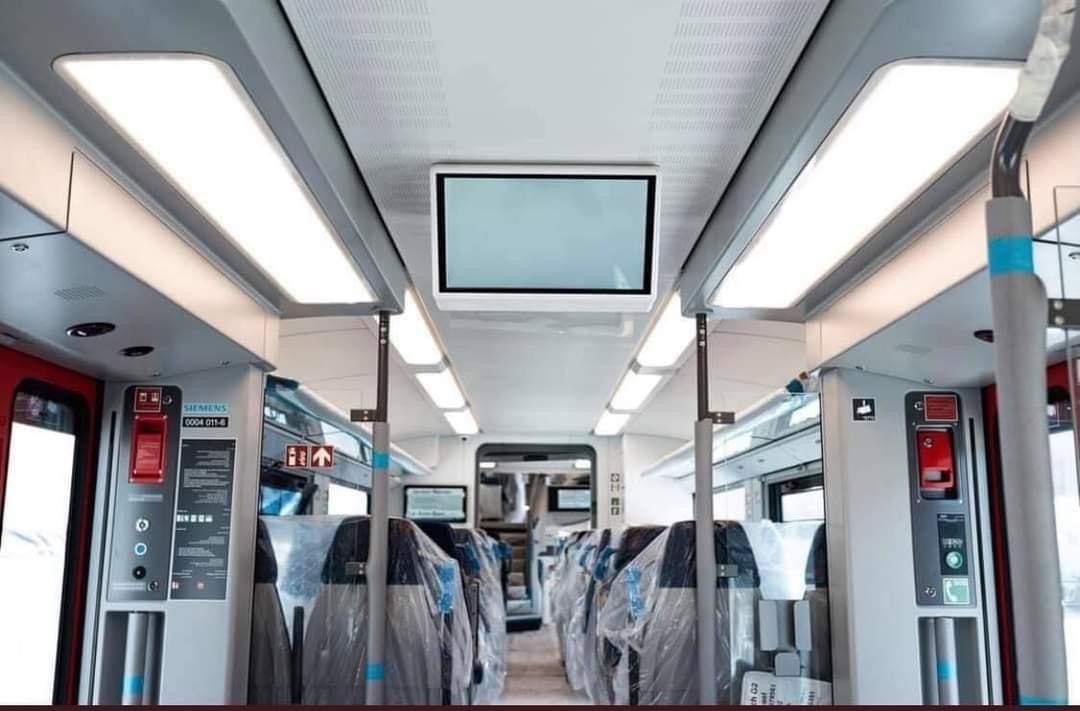 Egyptian Transport Minister Kamel al-Wazir announced that his ministry plans to increase the volume of transported goods transported by railway to reach 25 million tons annually.
He explained that this would represent five percent of the volume of transported goods nationally, thereby increasing the authority's resources and reducing the load on roads.
A contract has already been signed with the Semaf factory to manufacture and supply 140 cargo surface coaches for containers, Wazir said, the supply of 131 having been completed while another contract has been made to supply 75 coaches for the transport of grain, and finally a contract has been made to supply 1000 coaches for various types of goods.
The Transport Minister also confirmed during his tour of a railway workshop in Alexandria that the ministry is implementing a comprehensive plan to develop the railway system.
Therefore, he said, everyone must carry out the tasks assigned to them and be disciplined and vigilant, as everyone competes to serve the Egyptian citizens especially since the government has provided all the capabilities for the railway facility.
He noted that a comprehensive plan has been drawn up for the advancement of the railway facility and a significant leap has been regarding the quality of services provided to passengers by developing all elements of the current railway system whose network lengths reach 10,000 linear kilometers.
This comes in parallel with the establishment of a network of express electric train lines linked together.