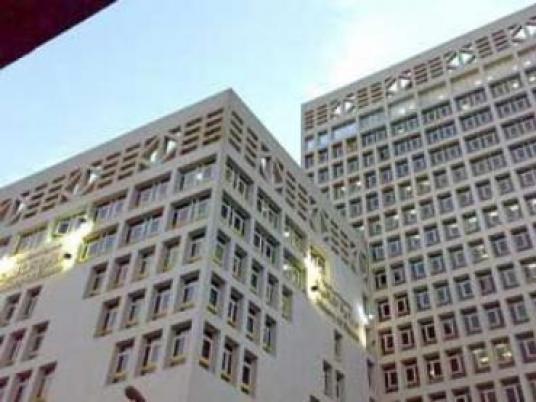 Egypt plans to issue a new Eurobond at the end of May or start of June, Finance Minister Amr El Garhy said on Sunday, after finding strong investor appetite for its $4 billion issuance in January.
Garhy said at the end of April that Egypt was considering a $1.5-$2 billion Eurobond offering in the coming weeks.
Egypt sold $4 billion of Eurobonds in three tranches in January, raising twice a much as targeted and at lower yields than expected.
In related news, the average yields on Egypt's three-month treasury bills fell, while yields on nine-month bills jumped at an auction on Sunday, data from the central bank showed.
Yields on the three-month bills declined to an average of 19.224 percent from 19.273 percent at the most recent similar auction. Yields on the nine-month bills rose to 19.249 from 19.070 percent.
Reporting by Abdel Rahman Adel Reporting by Eric Knecht; Writing by Lin Noueihed,; Editing by Giles Elgood and Jason Neely; Reuters