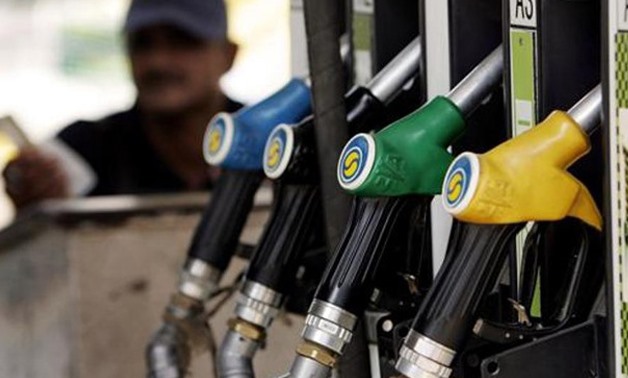 Egypt's Minister of Petroleum and Mineral Resources Tariq al-Mulla said on Wednesday that the state's subsidies for petroleum products will be completely suspended by 2019, as part of an economic reform plan conducted by the government.
He added in a press conference at the headquarters of the Cabinet that the application of the fuel smart card system is also suspended, after numerous gaps were discovered in the plan.
The minister explained that the government could not find a solution to these gaps, and that the application of the card system will lead to the presence of two prices for one commodity and the return of monopolies.
Recently, the Ministry of Petroleum announced new petroleum price hikes, adding that removing subsides on petroleum is an important procedure taken by the country to decrease the negative impact that the subsidy system had created over the years.
In a statement by the Ministry of Petroleum, the minister said that subsides on petroleum have for too long affected the services presented to the people.
He explained that the total subsides on petroleum and natural gas during the last five years have amounted to LE 517 billion, which have not been invested to benefit the underprivileged who are in dire need of the subsides.
Mula noted that the whole reason for the subsidies in the first place was applied from a social aspect to protect those in need. However, the implementation resulted in an opposite result as the rich benefited from the price decrease while the poor have not, according to studies.
The ministry released a statement with the new prices showing that home gas will cost LE 50 per cylinder, while commercial gas will cost LE 100 per cylinder. As for car gas, the 95 concentration will cost LE 7.75 per liter, while the 92 concentration will cost 6.75 and the 80 concentration will cost LE 5.5 per liter.
Finally, Kerosene will cost LE 5.5 per liter, while diesel is LE 5.5 per liter.