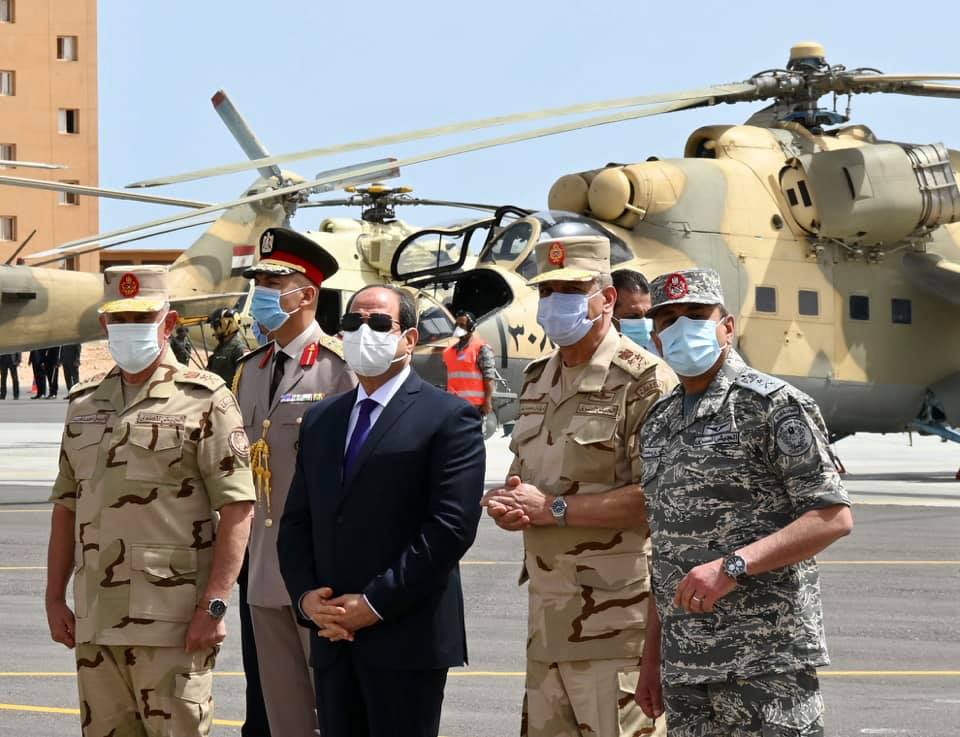 Egypt's House of Representatives on Monday approved a draft law submitted by the Prime Minister to amend some provisions to Law #55 of 1968 regarding public defense organizations, appointing a military adviser to each governorate.
A parliament report on the draft law affirmed the amendment comes under Article 200 of the Constitution on the Armed Forces.
The amendment adds two new articles to the law, the first of which is article five bis, requiring that each governorate will have a military advisor and a sufficient number of assistants appointed by the Minister of Defense.
The second amendment, article five bis "A", is regarding the military adviser's powers within their governorate which includes contributing to periodic field follow-up of services provided to citizens and ongoing projects, and communicating with citizens to preserve national security.
The adviser will also coordinate with the governorate's educational authorities in regards to the military education curriculum, so that it may be implemented in accordance with the Ministry of Defense's rules.